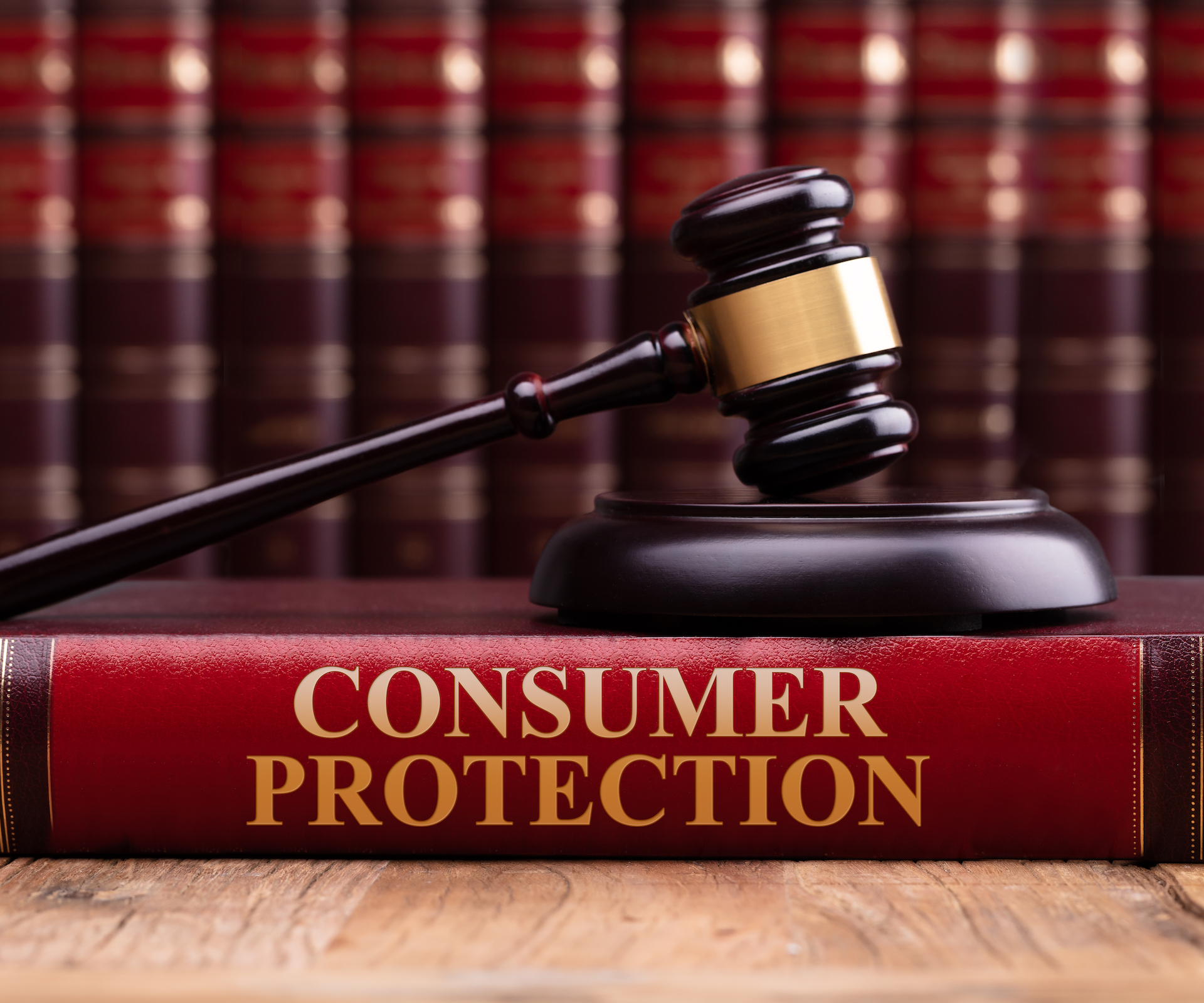 Rogers' proposed takeover of fellow cable and wireless giant Shaw is the talk of town, and rightfully so. The $26 billion deal, the largest in Canadian telecom history, stands to realign the industry and have repercussions for nearly every consumer in the country.
The combined company would have huge power over the provision of internet, mobile and television services across much of Canada. It's difficult to see how the removal of a major competitor from the market won't harm consumers on these fronts.
The merger would effectively eliminate a fourth wireless option, Shaw's Freedom Mobile, from some of the most populated provinces. Consumers in Ontario, Alberta and British Columbia would once again have just the Big Three – Rogers, Bell and Telus – and their myriad flanker brands to choose from.
Rogers has pledged not to raise wireless prices on Freedom's existing customers for a period of three years following the merger, which is akin to an admission that increases are inevitable. Bell and Telus are sure to follow and it'll be open season on consumers.
In the coming months, the deal will be scrutinized by the Canadian Radio-Television and Telecommunications Commission, the Competition Bureau and Innovation, Science and Economic Development Canada.
If there's a bright side to the merger, it's that it presents the federal government with a golden opportunity to implement badly needed fixes and improvements to the rules that enable telecom competition and therefore choice and affordable services for Canadians.
TekSavvy recently appeared before the Standing Committee on Industry, Science and Technology to outline what some of those fixes and improvements must entail. Regardless of whether the merger proceeds, they should be implemented as soon as possible.
In a nutshell, three things must happen:
Wholesale rates: The CRTC must implement its long-delayed 2019 decision to lower wholesale internet rates. The CRTC found these rates, which are paid by smaller internet providers such as TekSavvy to larger companies including Rogers and Shaw for using portions of their networks, to be significantly inflated. Lowering them will allow smaller ISPs to offer more competitive prices to consumers and invest in their own network rollouts. The CRTC must also set similar rates for access to the big companies' newer fibre networks.
Wireless MVNOs: The CRTC must mandate wholesale access to the Big Three's wireless networks, similar to the rules for internet, to enable proper competition in mobile services. Recognizing that Canadians pay some of the highest wireless prices in the world, the CRTC held and concluded a public consultation last year on whether those networks should be opened to competitors. The industry and consumers are anxiously awaiting a decision this week, especially with an auction of public spectrum airwaves – which could potentially add new players to the market – set to begin in June.
Market power abuses: The Competition Bureau must step in and protect consumers and smaller competitors from larger companies' abuses of market power. The big companies are routinely undercutting smaller ISPs with flanker brands that offer retail prices below the inflated wholesale costs paid by the likes of TekSavvy.
Appearing before the same committee recently, CRTC chairman Ian Scott said that decisions on the first two items are forthcoming. Canadians are hoping so, because these actions were badly needed before the pandemic – then doubly more so once it hit.
The Rogers-Shaw merger is only serving to put an exclamation point on Canada's big and growing telecom competition problem. There's no time like the present to finally take action to solve it.