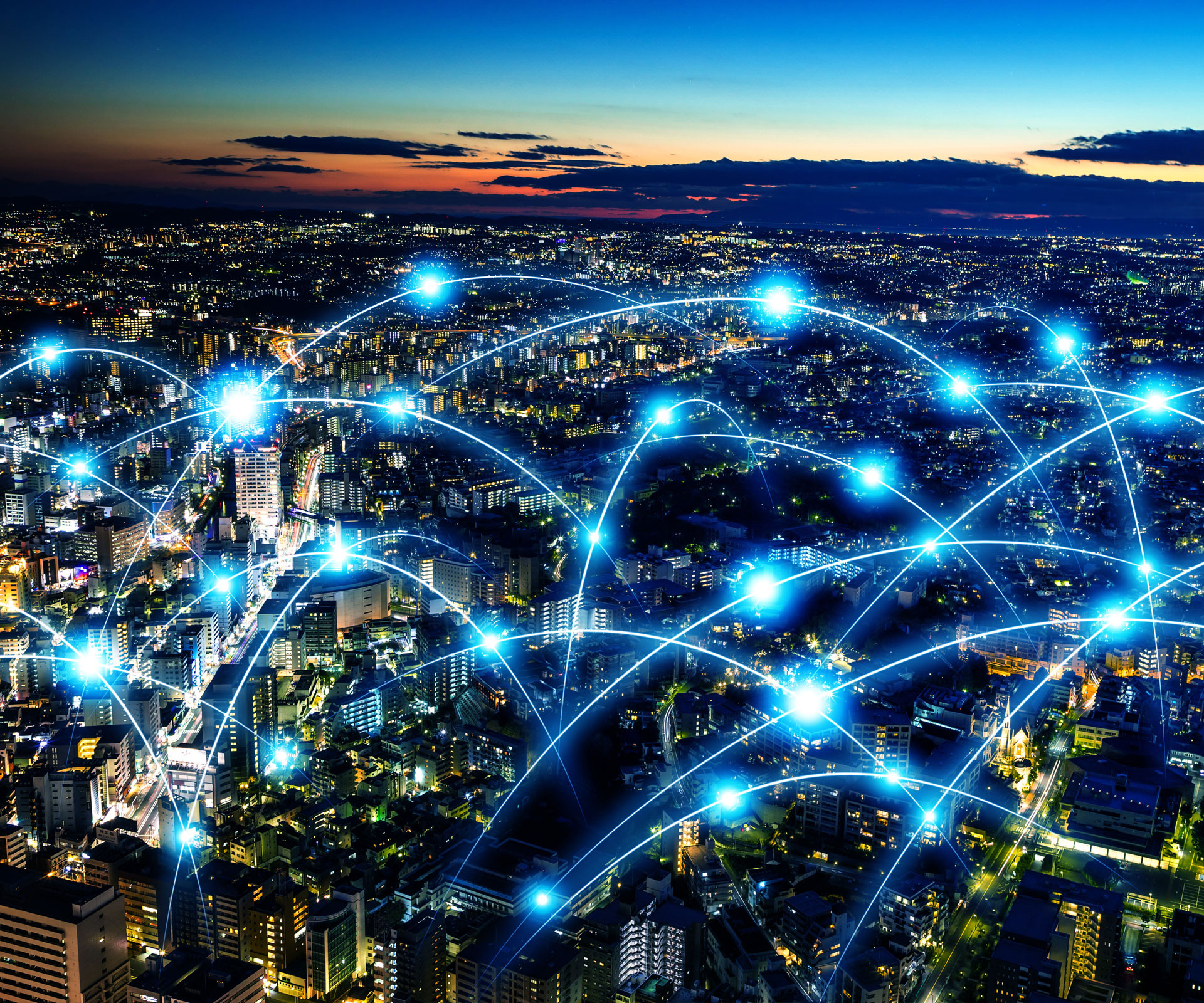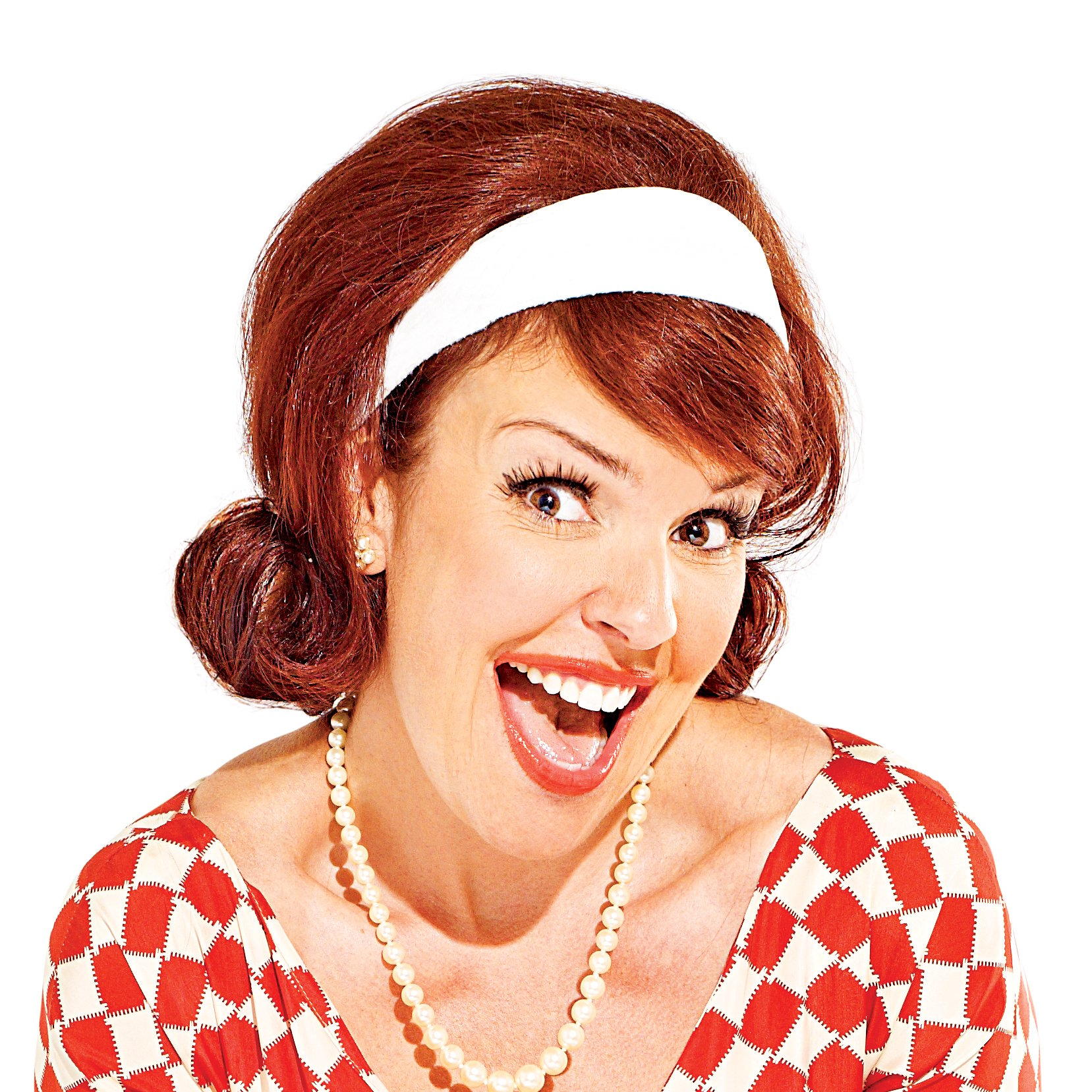 Hey Gang,
Yesterday the Court made its final ruling on Voltage's filesharing suit, Voltage Pictures vs. Does, and we're quite happy with the new legal framework the court has implemented. The Court is imposing significant new safeguards that will act to protect your privacy and prevent speculative billing – or, copyright trolling, where copyright holders send out demand letters to large numbers of alleged infringers, many of whom may have perfectly good defences to the alleged infringement, with the objective of extorting quick settlements. These safeguards will make it difficult for companies to use speculative billing models in Canada by carefully regulating how companies seek reparation from alleged infringers. We are very proud to have played a role in increasing the protection of consumers, their privacy and discouraging copyright trolling.
We will continue to have a role in the Court proceedings in order to ensure our customer's rights are protected and that the laws are followed as per the Court Order. You can be confident that we won't release any customer information until all the conditions of the Court are met.
Assuming all conditions are met, the information that the court ordered to be disclosed is strictly limited to the names and addresses linked to the customer accounts in question, which is far less than the original request from Voltage. We are not required to disclose any telephone numbers or email addresses. Any and all information disclosed to Voltage by TekSavvy shall remain confidential and will not be released to any other Parties without further order of the Court, or be used for any purpose beyond the copyright claims being asserted.
This is far from over. At this time, we're still unsure of how Voltage intends to proceed, regardless their proceedings will continue to be subject to a judicial review. Any letter that Voltage wishes to send to the released customer names and addresses will first need to be reviewed and approved by CIPPIC, TekSavvy and the Case Management Judge, and must include wording making it clear that no court has determined that any subscriber has infringed or is liable in any way for the payment of damages.
Thank you for staying informed on this important case for Canadians' consumer rights, and again, we're very glad to see a protective framework introduced to govern all mass requests of consumer information by copyright trolls.
Find the complete Court Order here.
Find our Press Release here, entitled "Ruling in Filesharing Suit Imposes New Safeguards for Canadians".
We're with you every step of the way, and we'll continue to post information to keep you up to date.
Sincerely,
Marc Gaudrault, CEO
TekSavvy Solutions Inc
800 Richmond Street
Chatham, ON N7M 5J5
1.877.779.1575