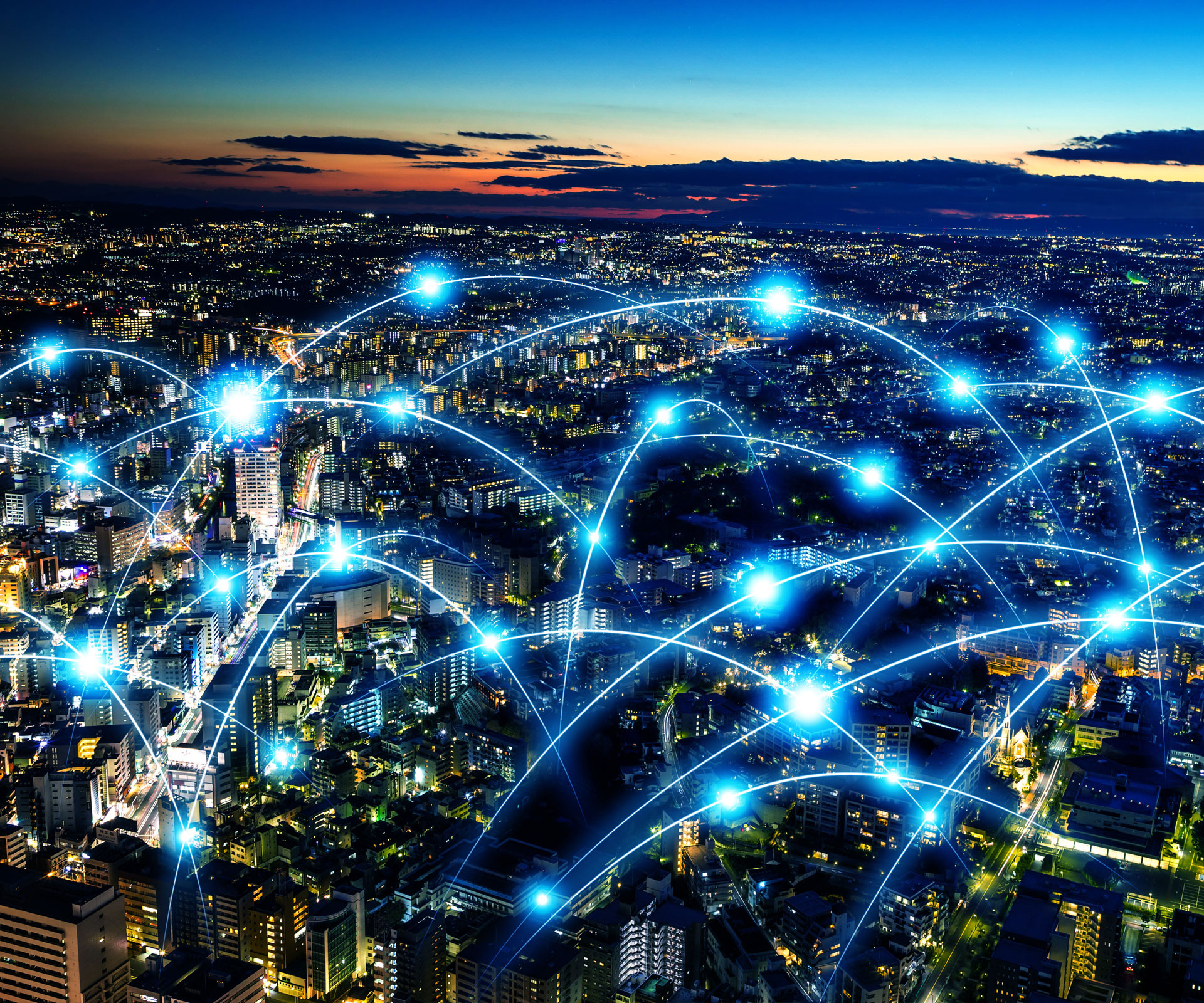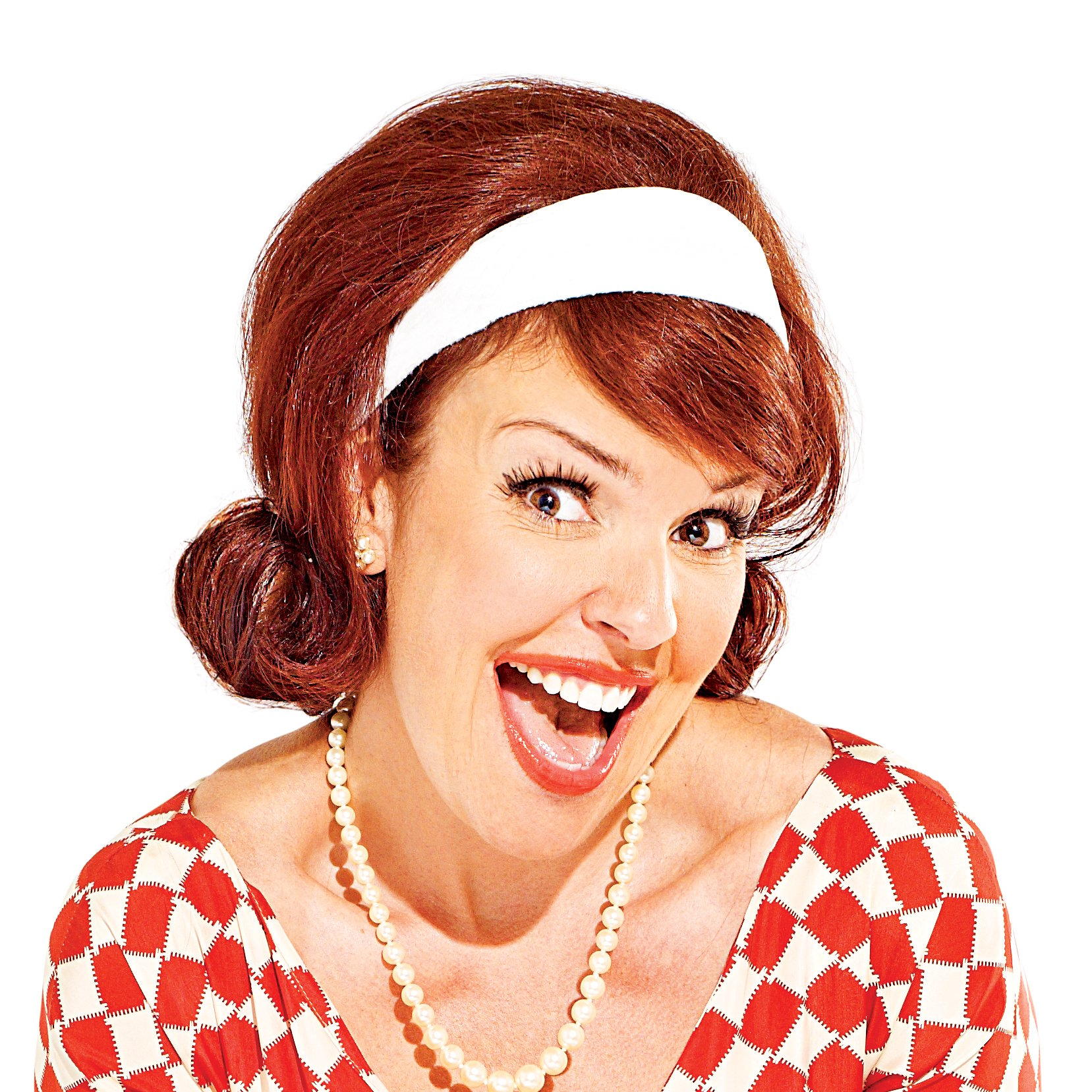 New apps for your mobile phone are making it easier to cash a check but is it safer than going to the bank to get your money? New guidelines established by the Canadian Payments Association allow Canadians to take a picture of their check via mobile phone and then send that off to the bank.
One Million Canadians use the app
According to the CPA quoted by Beta Kit, more than a million consumers across the country have already used the apps to cash checks. Beta Kit also said that NRC, a company that designed the software claimed that deposits have doubled in every quarter since they introduced the mobile app in 2013.
NCR's Steve Nogalo talked about the jump.
"While checks have been used as a form of payment for a long time, the application of a mobile phone puts a modern twist on the process to make depositing a check faster and easier. Canadians have embraced this technology because it is convenient and secure."
Safer than in-person banking?
As with any new technology concerns still abound about the safety of the app. An Under the Radar article from a couple of years ago asked that exact question of consumers and received some very interesting thoughts. Paul Smocer, head of technology at banking group The Financial Services Roundtable stated because everything is so new it's best to stay aware of changing technology to keep your bank account safe.
"We haven't seen a whole lot of malicious software yet," he said. "Part of that relates to the fact that there are so many different manufacturers and operating systems in the mobile world. But part of it, I think, is also to do with the fact that this is a relatively new environment, and unfortunately, crime follows growth."
Smocer added that a number of Canadian financial operations are making the move to biometric technology to ensure safety for their operations and that, added to a phone's normal security protection, could make banking safer down the road. Right now, though, it's a new technology and better safeguards are are being developed all the time.
For some the notion of sending a picture of your check to the banks is a concern but for hundreds of thousands of others, it's a way life and those consumers are a portion of the 10 percent of all Canadians who have conducted on-line banking, according to Alice Frazier of the Cardinal Bank of Virginia.
Frazier added that using the mobile banking app is as safe as using a home phone. However, if you lost, you're in trouble and your personal info is in jeopardy.