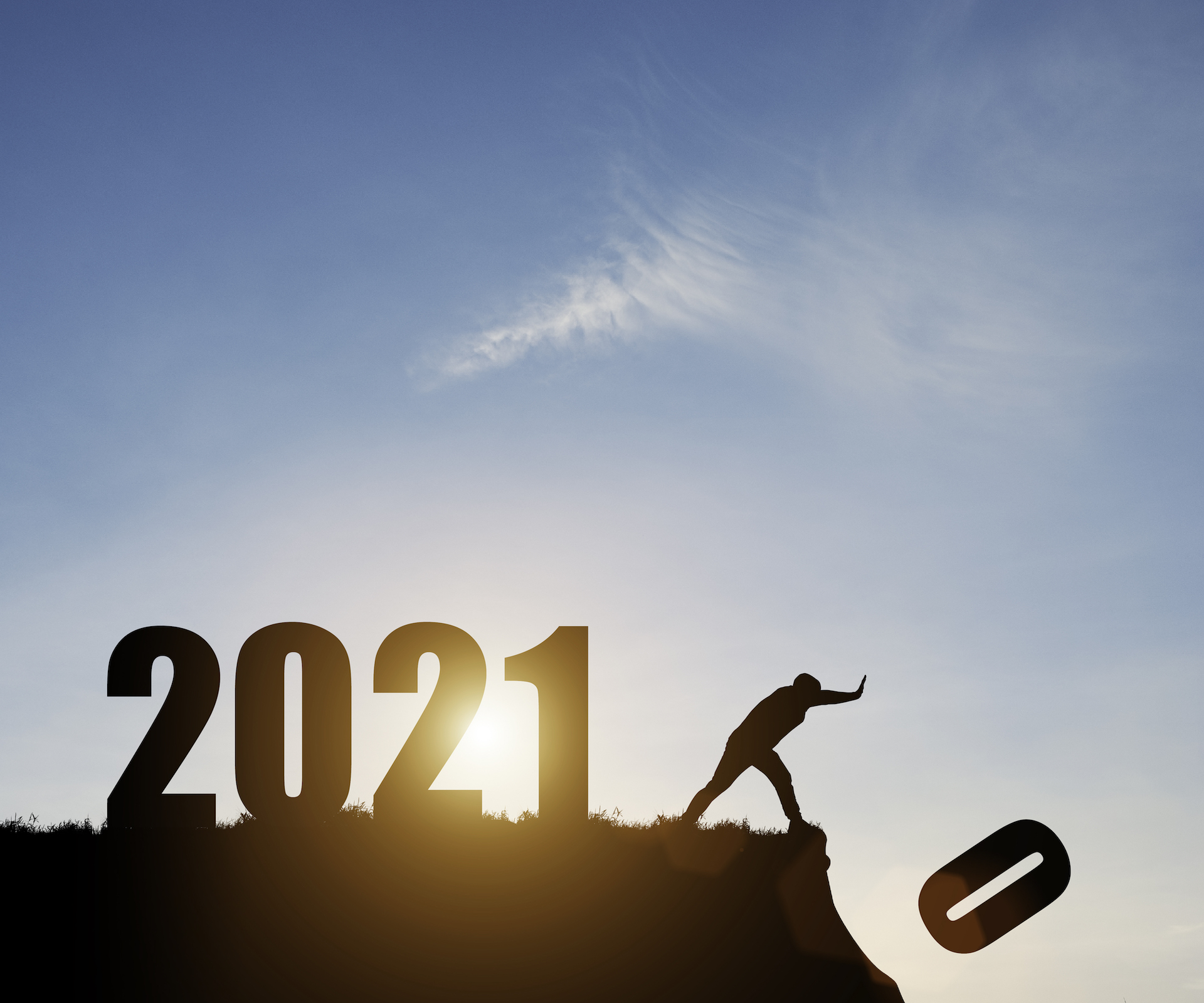 Nobody needs reminding that the past year was a terrible one, which is why flipping the calendar to 2021 brings new hope that the future will be better.
The coming year will certainly be eventful in Canadian telecom with a number of big developments already under way and expected.
Here's a brief list of things to keep an eye on as 2021 unfolds. Let's hope they turn out well and help to ease the memory of the year that just was.
Internet Prices: The CRTC can set the tone with a decision, expected soon, on wholesale access rates – which ultimately determine the price nearly every Canadian pays for internet access. In 2019, the regulator confirmed that big companies were hugely inflating their wholesale rates and issued an order that would correct them, which would allow independent internet providers to deliver affordable services and fund their own network roll-outs (such as TekSavvy's planned $250-million investment). But of course, Bell, Rogers and others delayed the ruling with a wave of appeals. All eyes are now on the CRTC – will it uphold its own consumer-friendly order or backtrack and clear the way for even higher bills? It's not too late to let policy makers know the better way. Send them a message here.
Speed Matching: Last year, cable carrier Shaw asked the CRTC to exempt it from long-standing rules that require big companies to offer the same internet speeds to their competitors as their own retail customers. The regulator hasn't been enforcing these rules for the past five years on Bell's fibre services (more on that below). The result is that the bigger companies are moving to selling faster speeds while keeping indie ISPs and their customers in the slow lane, which is stifling consumer choice, killing competition and effectively re-monopolizing internet access. TekSavvy is fighting this and a decision is expected soon. Will the CRTC restore the speed matching rules to protect consumers or are we entering another dark age of duopoly control over internet access, much like the mobile sector looks today?
Fibre Services: Related to that is the relatively arcane subject known as disaggregated wholesale access. In 2015, the CRTC ruled that Bell must sell wholesale access to its higher speed fibre. The regulator could have taken the simple route and set this up using existing rules (aggregated), but instead blocked access to fibre until entirely new rules were created (disaggregated). The CRTC said it would finalize rates for this new framework in 2018, but the big companies delayed it and made the situation unworkable in the meantime. The result is no consumer choice for fibre internet for five years and counting. The CRTC suspended proceedings last year for further debate, so any ruling is now likely to drop in 2021 – and will probably be appealed. Watch this space for a more complete analysis of disaggregated access and why it's important.
Mobile prices: The CRTC will also soon decide on whether it will finally open Canada's wireless market to wholesale competition. The final ruling, expected soon, will determine whether Canadians will get competition in the form of Mobile Virtual Network Operators (MVNOs) or if they'll continue to pay some of the highest prices in the world. In the meantime, the Big Three will continue to roll out 5G and raise the spectre of a new system access fee for it.
Big Antitrust: The U.S. Federal Trade Commission and 46 states launched an antitrust case against Facebook in December, followed a few days later by a similar Justice Department suit against Google. In both situations, the companies are being accused of abusing market power to kneecap competitors, with potentially huge outcomes if they're found guilty – including forced break-ups. The United States is suddenly finding its legs in standing up to big companies. Will the CRTC, Competition Bureau and Canadian government finally do the same when it comes to Big Telecom?
Privacy and Free Speech: Canadian courts in 2019 ordered ISPs to block websites offering pirated content. TekSavvy continues to appeal that decision, arguing that it will inevitably expand into an erosion of free speech and user privacy online, and the case is expected to proceed this year. Canadian policy makers will also this year discuss and fine tune the recently unveiled Privacy Protection Act, which aims to give individuals more control over their personal data. Meanwhile, U.S. policy makers are now debating Section 230 of the Communications Decency Act, which has historically protected online services from responsibility for content that appears on their sites and platforms. The issues are separate but related in that they deal with data and privacy. Will citizens' rights be protected or will tech and telecom giants be given even more runway?
The coming year is shaping up to be an exciting one. Here's hoping that, unlike last year, we're able to look back on it fondly.