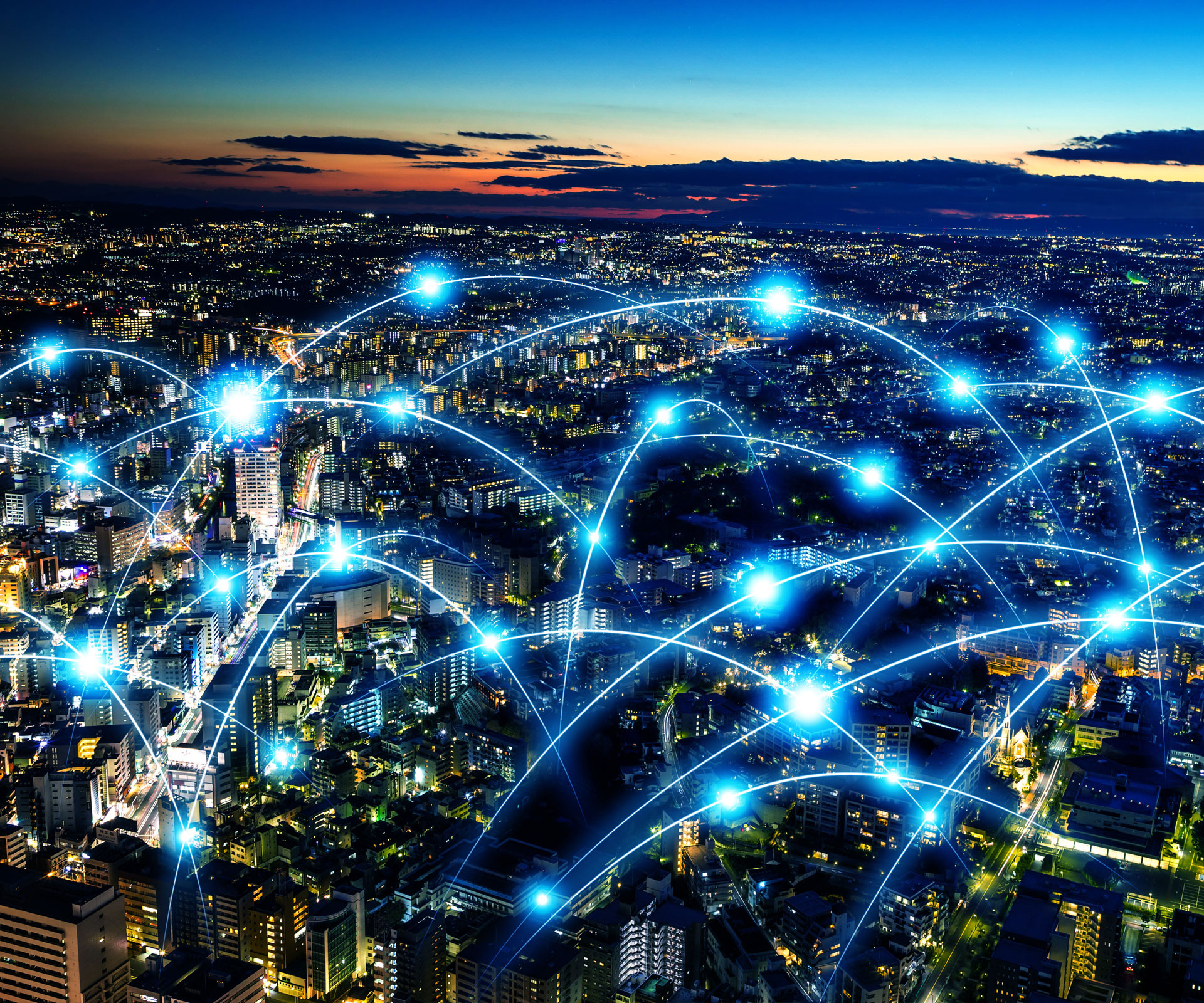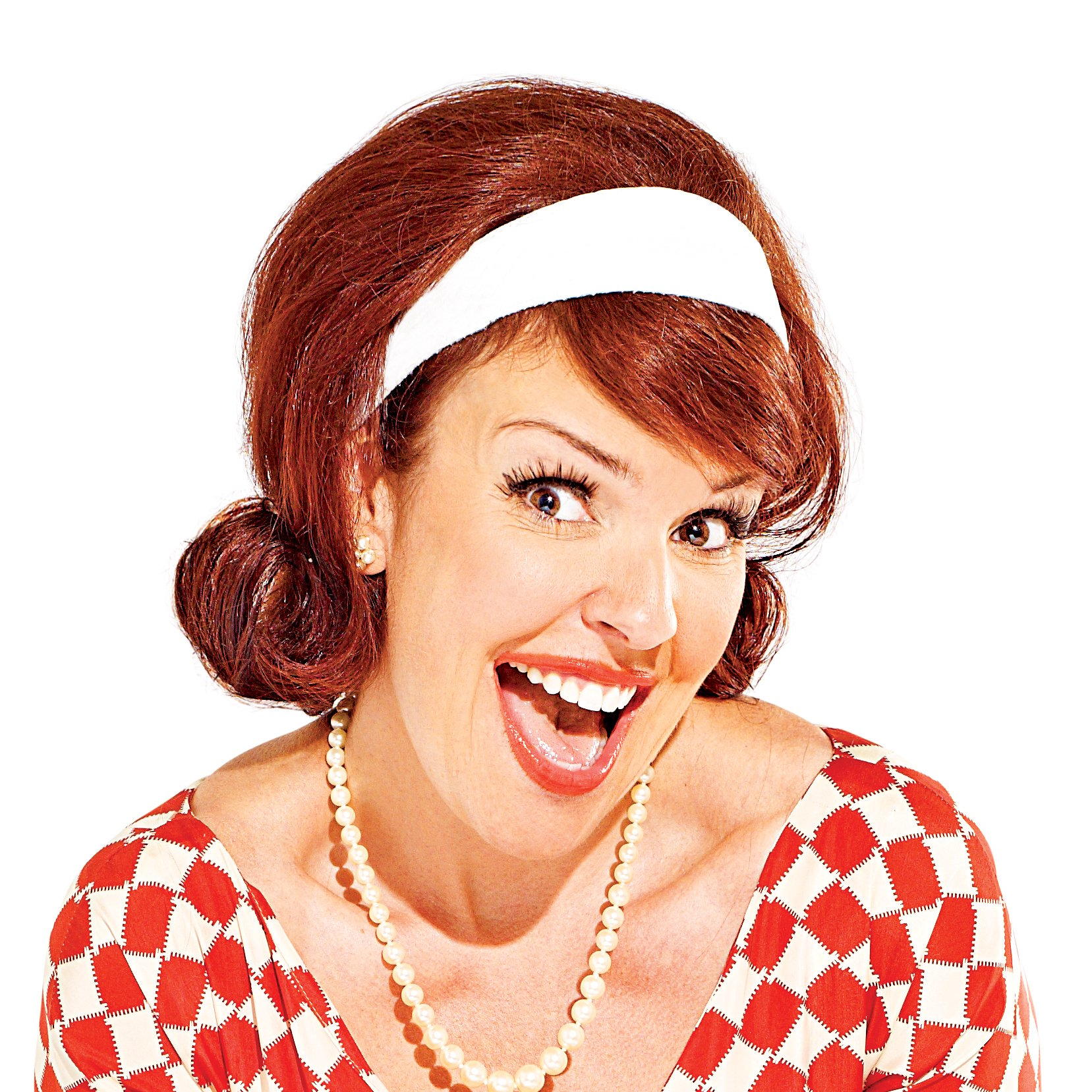 Hey Gang,
We have introduced some changes to our DSL packages in response to recently approved tariff changes for Quebec and Ontario. More than that, we have a lot of good news for our customers.
Good news item #1 - Customers who were on the 12Mbps speed in Ontario are being upgraded to 15Mbps free of charge!
Good news item #2 - 25Mbps customers now have 10Mbps upload speeds free of charge!
Good news item #3 - Quebec customers who were on the 10Mbps/300 GB package will receive a price decrease to $41.99!
Through all of this we are working hard to minimize the financial impact on our customers and provide you with the value you have come to expect. There are certain items we have left out of the overall change. We will circle back to this once we are satisfied we have handled the above outlined changes appropriately, and we expect that will bring you some further good news, we hope.
As always, we value your opinion and want to hear from you.
Marc – CEO/TekSavvy