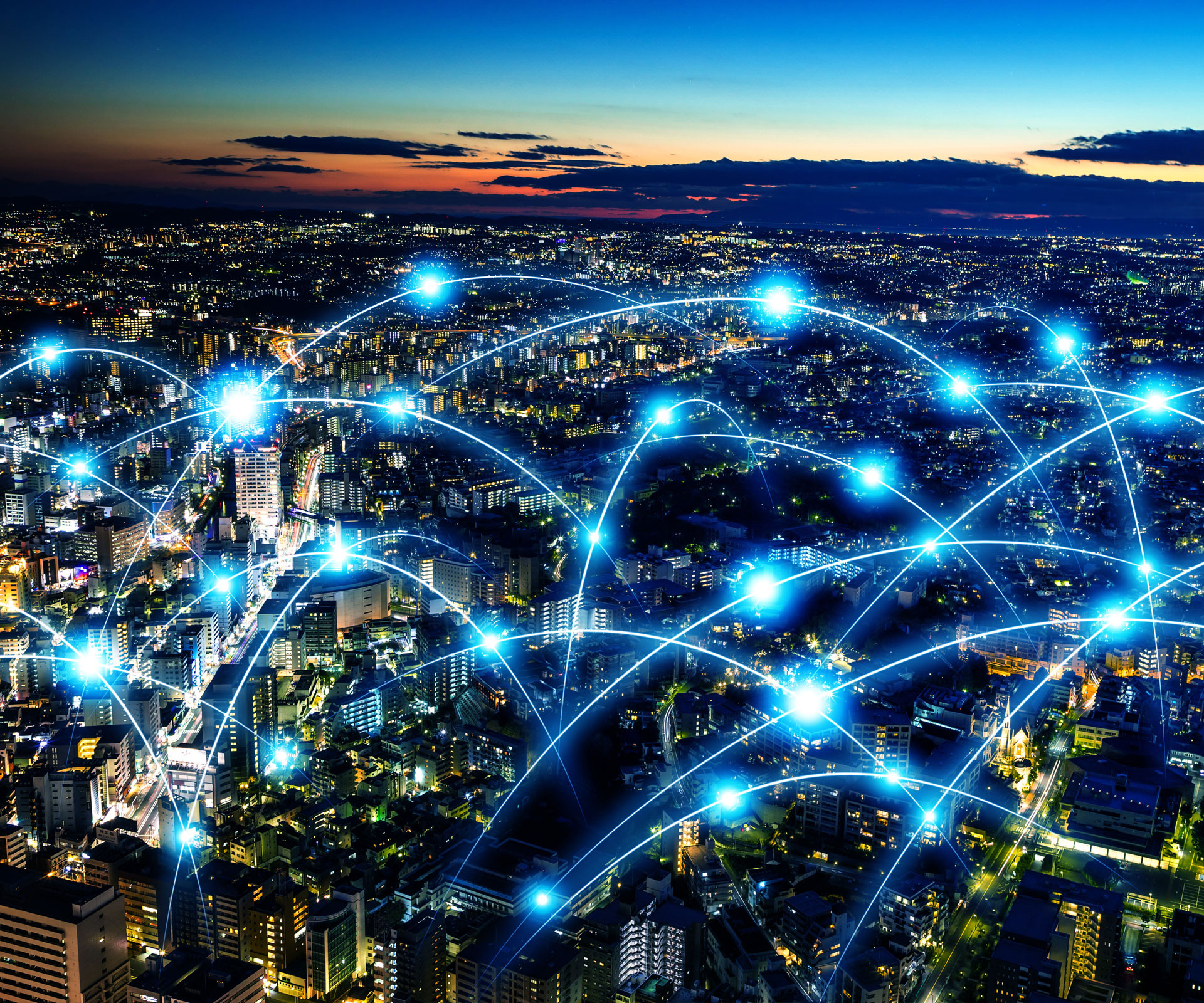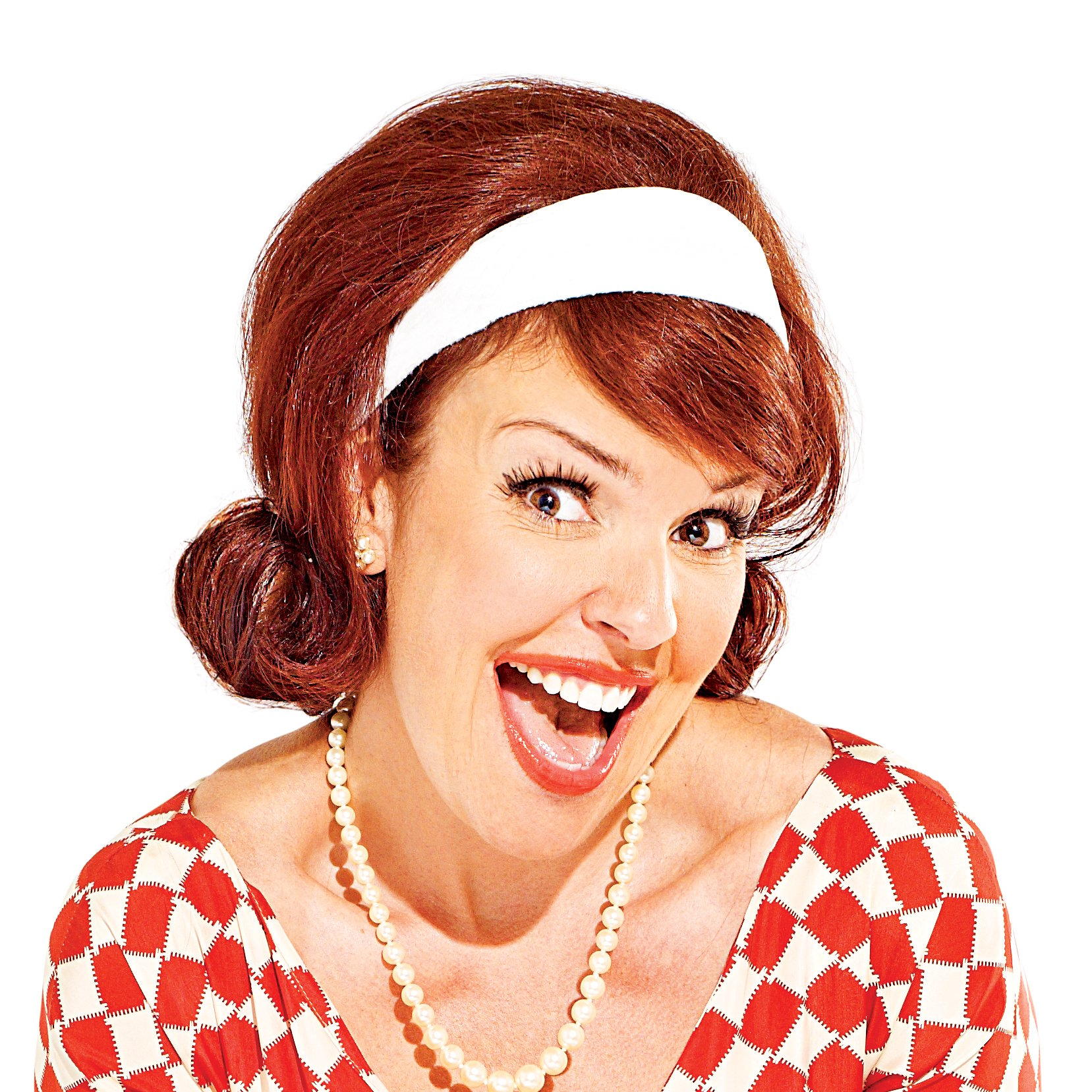 Hey gang,
We've all received terrible news this week out of Elliot Lake: loss of life, loss of livelihoods, so much hurt and heartbreak.
I'm from Elliot Lake. So is Rocky, and so is our VP of Sales, Guy. We also have family in the area so the news hit us hard. We decided the best thing, the only thing, we could do right now was to step up and act quickly.
For our part we are sending $25K to the Elliot Lake businesses, through the Chamber of Commerce Relief Fund, that were affected by the mall collapse. We know there are some 15 to 20 of them that were too small to survive this catastrophe without support. Our thoughts are if we act quickly, while this is still fresh in people's minds, maybe others will, too. And perhaps our small contribution will help get this devastated community back on track.
If you would like to help too, the Chamber of Commerce, Northern Credit Union and the United Way up there have set up relief funds.
Our thoughts are with everyone affected by the tragedy.
Marc, CEO/TekSavvy
www.teksavvy.com