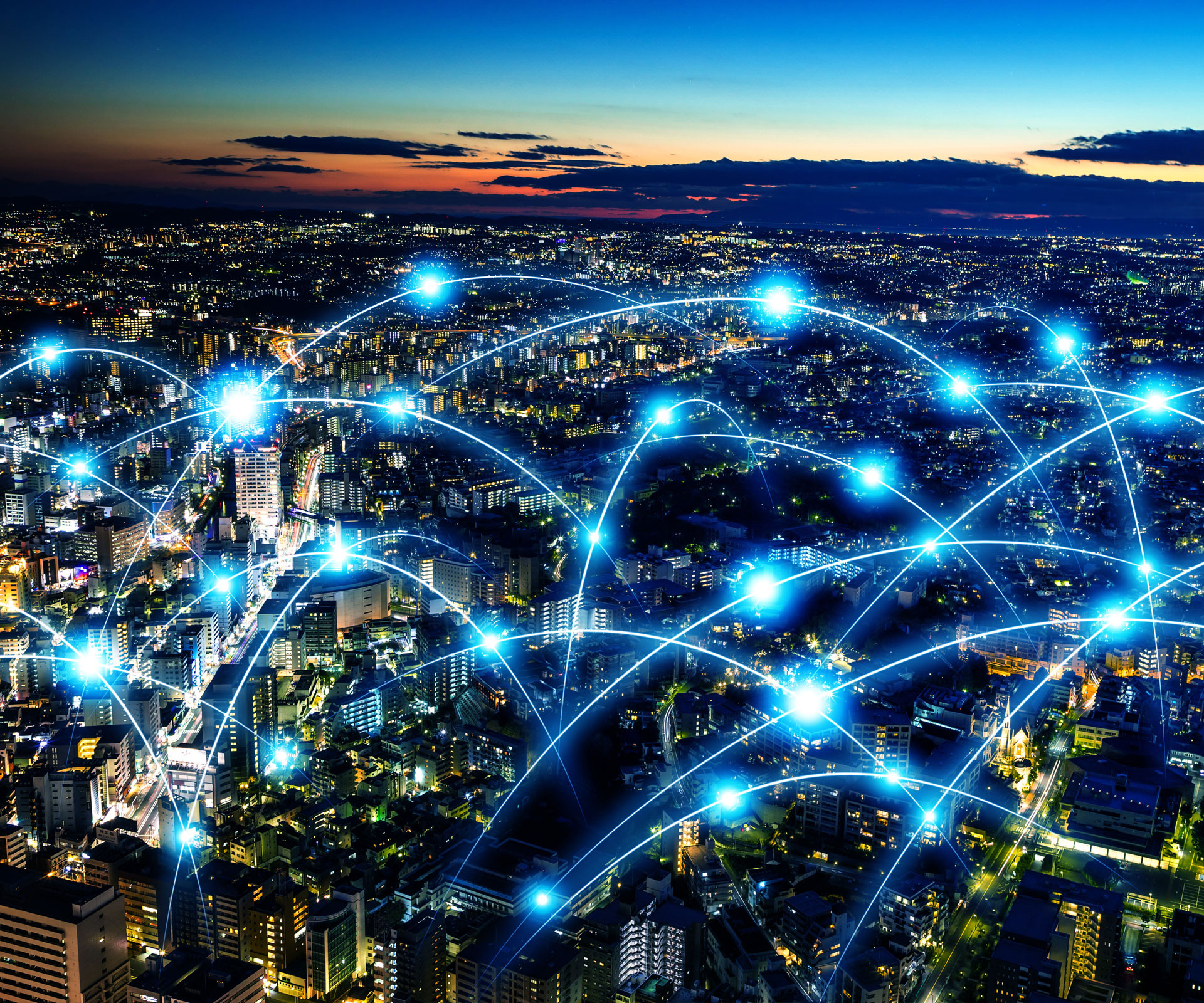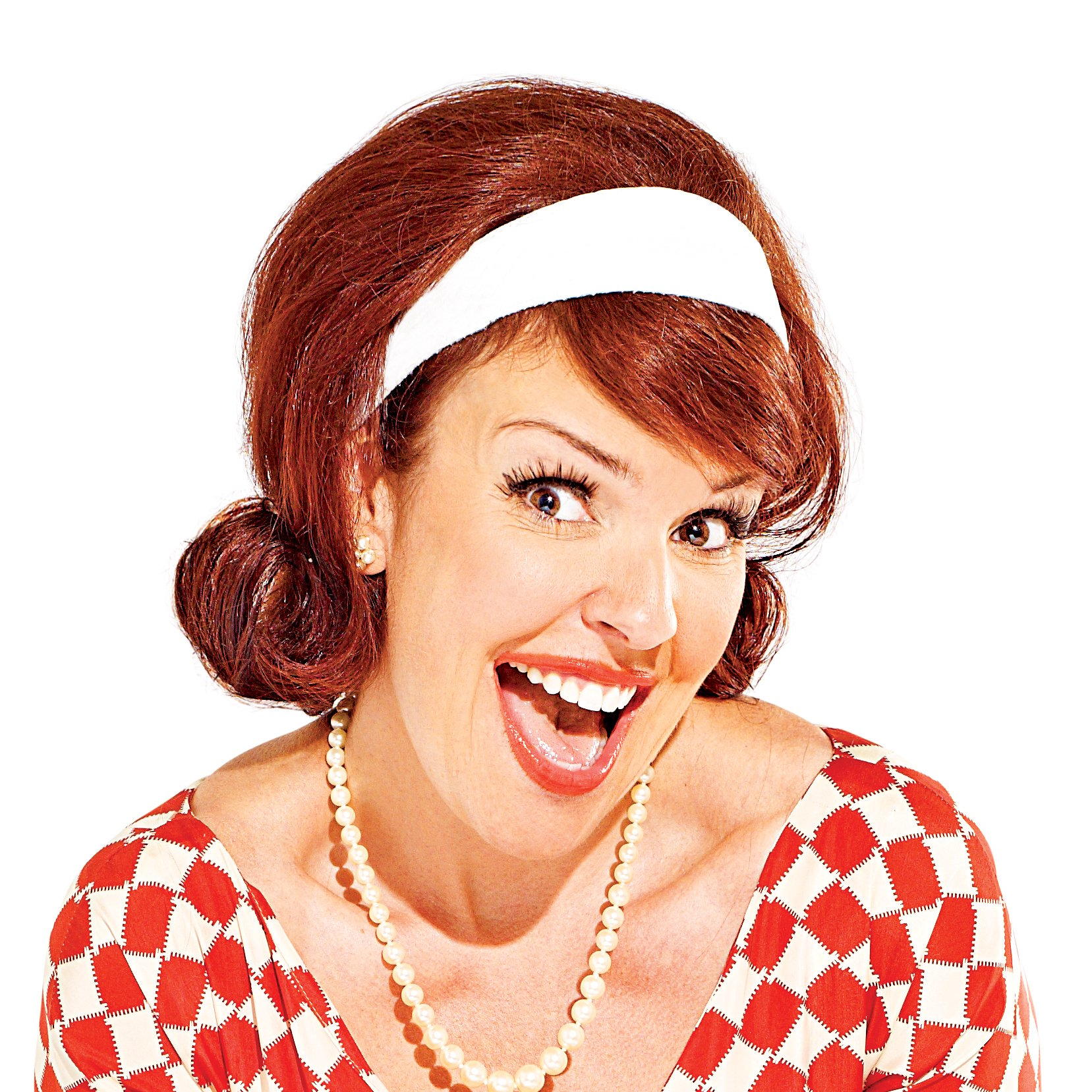 At this point, shopping online is nothing new. People can sign onto the Internet, whip out their credit card and, after typing in some information and verifying the legitimacy of the payment gateway, they just have to wait for their items to arrive in their doorway.
Unlike our neighbors to the south, Canadians haven't totally bought into online shopping just yet. That being said, we're making a lot of headway. Just look at last Christmas for an example. An early 2013 MasterCard survey revealed that $2.8 billion was spent on the Internet by Canadians during the season. This represents a 26 per cent increase over 2011 online sales, which also makes growth much faster in Canada than the United States.
As these numbers continue to go up, more retailers are creating websites that are outfitted with payment gateways so that consumers can buy items on the Internet. There are a number of reasons why company leaders would want to do this - it's more convenient for many shoppers, it could open the door to new customers who hadn't heard about the business and the store won't get lost in the dust of its competitors.
As more retailers are buying in, competition is heating up in the Canadian online market.
Luxury stores supporting Canadian e-commerce
According to the Financial Post, Hudson's Bay Co. owner Richard Baker credits the Internet with bringing increased sales to the corporation, and Baker now has his eye on buying Saks Inc. Experts say that doing so and allowing online purchases at this luxury retailer can only help raise income.
"Right now many, many products in Canada can only be bought online through TheBay.com, and that is an unbelievable advantage we have in Canada versus the U.S.," Baker told the news source. "In Canada, if you want a Ralph Lauren Polo shirt, for example, we are the only place you can buy that online. In the United States, you could buy that from 10 different department stores!"
That being said, he told the Financial Post that that's not yet the case for the luxury sector. Whether or not a deal between Saks and Hudson's Bay Co. emerges, the newspaper reported that the luxury retailer began a four year project in 2012 that will allow Internet-users to access a new shopping platform on various devices. Therefore, the sector might be seeing more of an Internet presence in the near future anyway.
More success to come?
As more stores get involved in Canadian online retail, the industry is nearly ready to take off, The Huffington Post noted. Demac Media co-founder and CEO Matt Bertulli told the news source that online shopping is nearly sure to be the next big breakthrough in Canada.
The news outlet noted that Bertulli said that because Canada is such a tech-savvy nation and embraces the Internet wholeheartedly, digital penetration will work in retailers' favor. Any adoption of online shopping will likely snowball into a much larger trend, the source predicted.