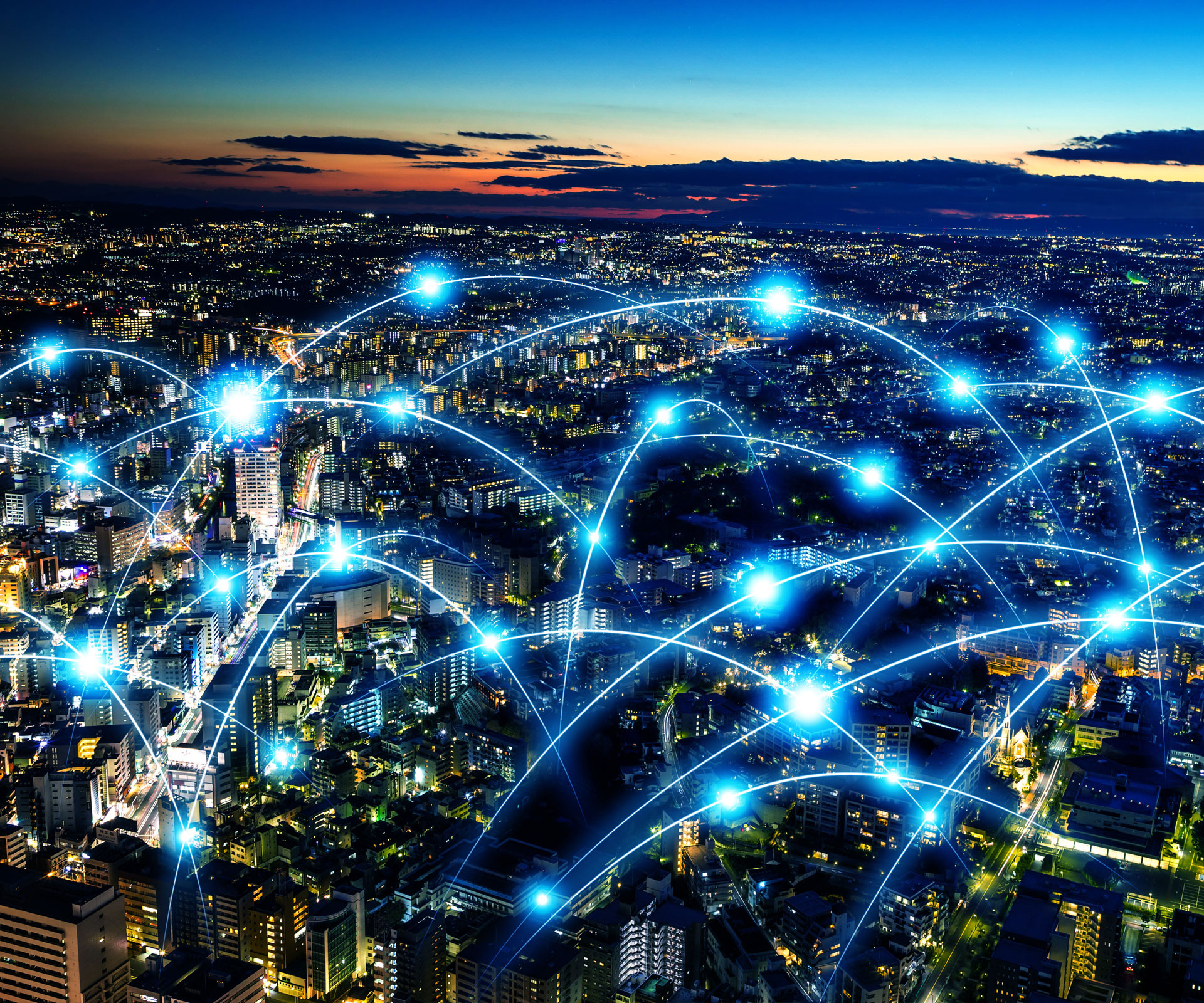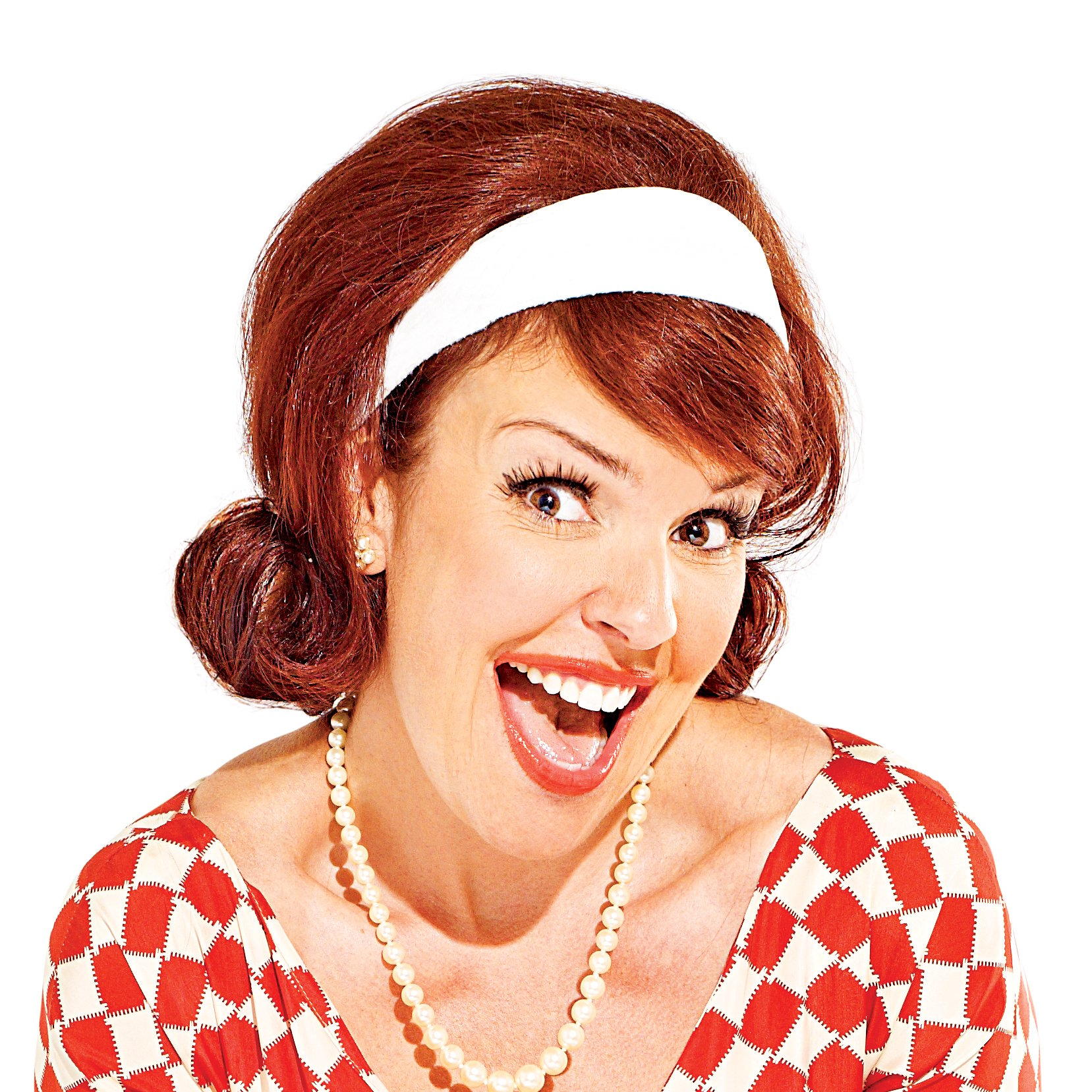 For many people across the globe, the Internet is something that makes various aspects of their lives so much easier. For instance, it might not always be convenient to buy stamps, write out checks and send a bill to a utilities provider via the mail. However, because businesses around the world are increasingly incorporating the Internet into their operations, many allow consumers to pay their bills online. Moreover, people can balance their personal finances, accomplish many work tasks, do homework and communicate with friends and family members, among a plethora of other activities, via the Internet.
However, it's not all business. A lot of individuals use the Internet for its entertainment value. For instance, they can buy a Netflix account, which allows users access to some of the most popular TV programmes and films out there, which they can pause, rewind and fast-forward at their leisure. Others might be gamers, interested in connecting with individuals from all corners of the globe while indulging in their favourite role-playing game, or perhaps reading an eBook with a tablet or other device.
One favourite pastime when on the Internet is watching videos. This is particularly true in Canada. According to a March 2013 release published by comScore, Canada ranks second worldwide for monthly online video watching. The report explained that the average Canadian watches 25 hours' worth of videos each month on sites like YouTube, which equates to a grand total of 291 videos per viewer.
While everyone certainly has different preferences on what they want to watch, it would appear, based on recent interest and demand, that a number of people across Canada enjoy watching one type of clip in particular: cat videos.
Laureen Harper to make an appearance
According to The Huffington Post Canada, on April 17, Toronto's TIFF Bell Lightbox will play host to the Just for Cats: Internet Cat Video Film Festival. The source reported that the wife of Canadian Prime Minister Stephen Harper, Laureen Harper, will be featured as the co-host. The fun won't stop there - the festival will make its way to Montreal, Regina, Saskatoon and Vancouver, among other cities, later on in the year.
Fan favourites are sure to be featured, QMI Agency suggested, from clips of Grumpy Cat to those featuring Henri le Chat Noir.
What do fans need?
In order to not only find out the latest news on the winners and losers at the cat video film festival but discover their own favourite clips, viewers are going to need a few things. Obviously, a device that is Internet-enabled will be crucial, and that depends on the preference of the individual. Some might like the often larger screen of a PC when watching videos of felines, while others might choose the dexterity of a wireless device like a tablet.
But perhaps the most important part of the equation is the connection. Individuals who watch videos online tend to like to use Internet service providers (ISPs) that are dependable and are quick to answer any questions or concerns with quality. Many agree that indie ISPs could be the best option, offering optimal connections at low prices. After all, who wants to be watching their favourite cat clip and have a choppy feed?