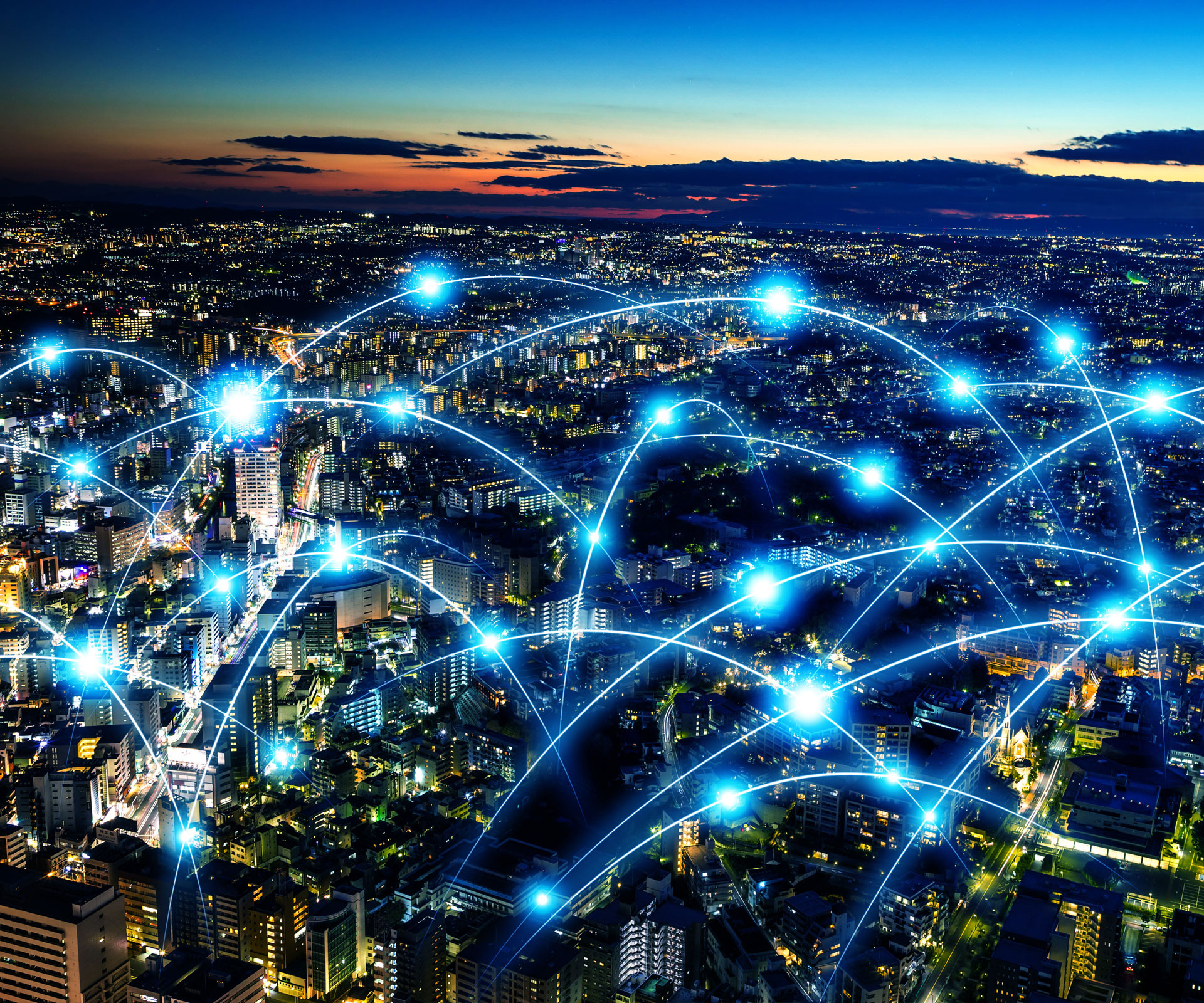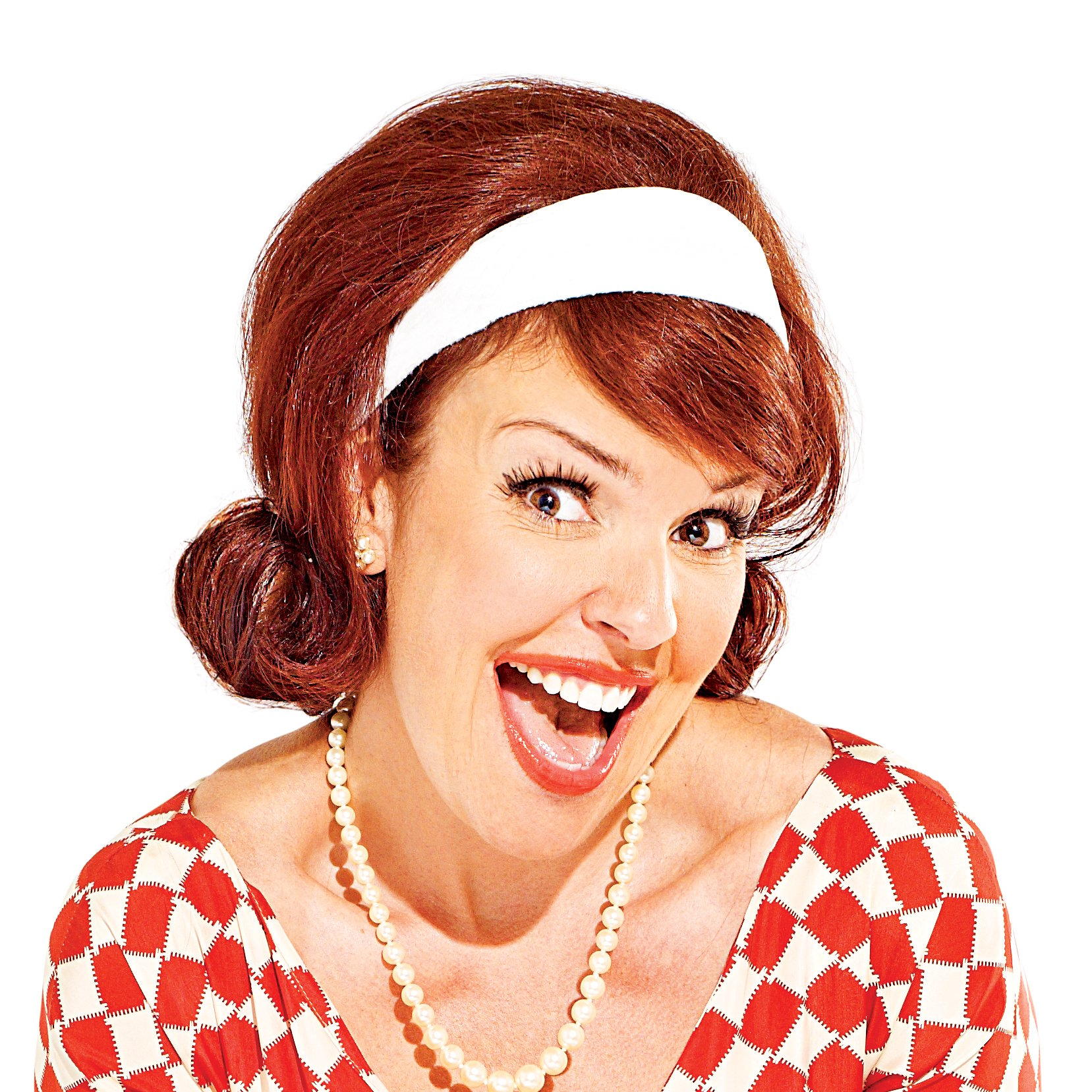 As Canadians, we have a lot to be proud of, from our athletes competing at an advanced level on the world stage to various cultural achievements. One thing that we can have a lot of pride in is the fact that, across the nation, we have some of best Internet connections available worldwide. Our Internet service providers (ISPs) consistently offer fast and relatively low-priced options we can use to go online. On top of that, in the past few years, a number of indie ISPs have pulled ahead of the pack in terms of affordability, customer service and convenience.
Where speed in concerned, a number of Canadians are accustomed to fast connections, giving us all of the knowledge we need, at our fingertips nearly instantly. After all, the majority of us go online regularly (80 per cent, according to a 2013 Canadian Internet Registration Authority survey), so why wouldn't be demand the fastest speeds possible?
However, a recent release published by Ookla revealed that Canada ranks 56th in the world in terms of upload speeds, something that might prove surprising to the many Canadians who enjoy fast connections everyday, which make completing homework, job responsibilities and other tasks so much easier.
Canada falls lower than many other nations
According to the Ookla report, Canada boasts an average 5.32 Mbps upload speed as of Feb. 18, something that falls significantly below that of many other, perhaps less developed, nations. For instance, that figure was bested by Kenya, Ethiopia, Macedonia, Kuwait and Tajikistan.
Hong Kong was the clear frontrunner, with an average 59.68 Mbps speed, something that was unmatched by any other country. Even the second place finisher, Singapore, had a lower score by more than 20 Mbps. Our neighbours to the south also beat Canada in terms of average upload speed, clocking 6.59 Mbps and earning 42nd place on the list.
However, as journalist and author Peter Nowak's blog pointed out, this report might come at the most opportune time, as the federal government recently began outlining the year's budget, taking revamping the nation's Internet infrastructure into account. The news source noted that leaders should take notice of these results, as slowed connections can adversely affect many different elements of the nation, including business, as poor speeds can take a toll on commerce, cloud service and sharing of content on websites.
How can Canadians ensure they're getting the fastest connections?
If the average upload speed as of Feb. 18 is at 5.32 Mbps, how can Canadians hope to obtain faster connections? To ensure they're getting the highest speeds, lowest prices and best customer service, consumers should always research the packages offered by all ISPs, including indie companies.
These smaller providers can often surpass the major ISPs in terms of service and pricing options, and indies always make sure to offer the fastest connections possible. Plus, if consumers are unhappy, they aren't tied into the long, multi-year deals that are required by major ISPs, giving them much more flexibility and ease of use.