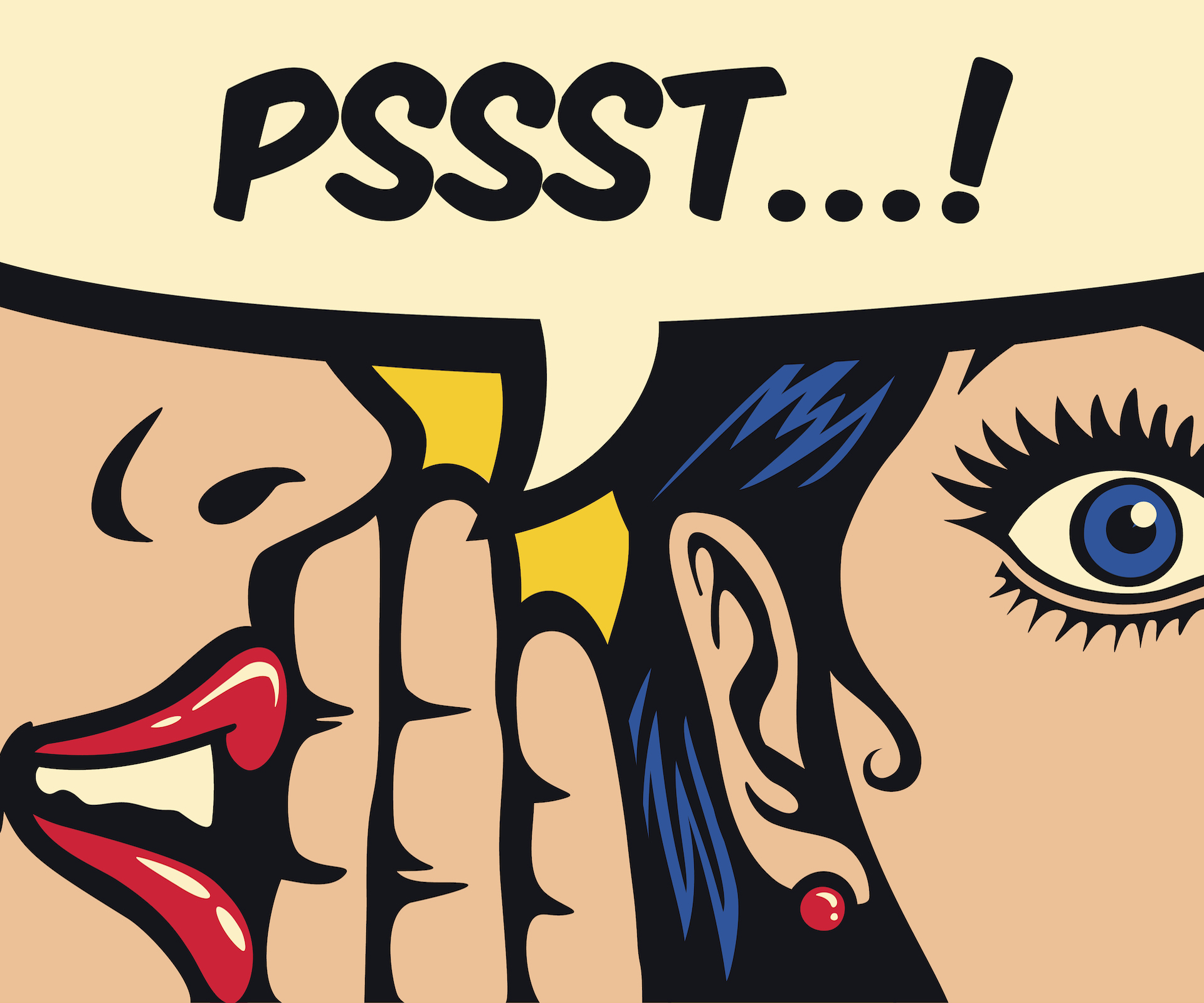 If utility prices soar in Canada and no media report it, do consumers get gouged?
That's the philosophical tree-in-the-forest question some may ponder given a new, seemingly buried federal report showing Canadian internet prices are indeed skyrocketing. And despite the near total lack of media coverage of it, the report proves the rip-off is real.
According to Innovation, Science and Economic Development Canada's annual report on telecom services, compiled by the Wall Communications consultancy, prices for almost every tier of home internet service rose in 2021, while average pricing on the most popular speeds increased 13 per cent between 2019 and 2021: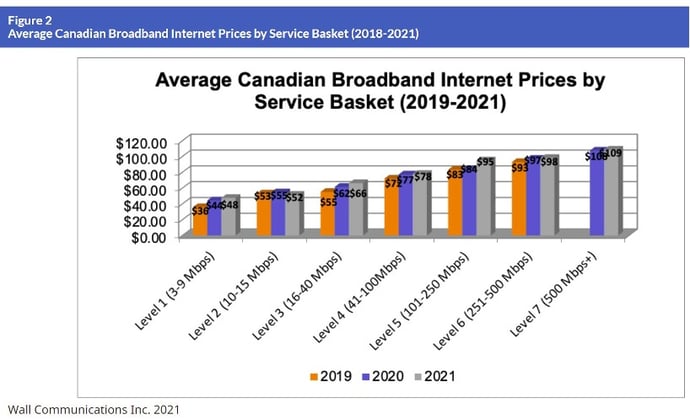 Unlike the costs of other essential goods such as gas and groceries, Canada's internet price hikes are not driven by inflation. These rising costs come courtesy of the CRTC and federal government, who have handed pricing power to large telecom companies including Bell and Rogers by refusing to implement lower wholesale rates that smaller firms such as TekSavvy rely on to deliver competitive services to customers.
The report notes that Canadian internet prices were on the decline as of 2019, which is when smaller ISPs incorporated those lower expected wholesale rates. But the CRTC held off and then eventually reversed its own rates ruling, followed by the government's rejection last month of appeals by smaller ISPs of that flip-flop.
The Wall report thus confirms the results – the federal government is deliberately subjecting Canadians to the status quo, which is some of the highest internet rates in the world.
What's worse: the opposite has happened in peer nations. The report shows internet prices have declined in the United States, United Kingdom, Australia, France, Italy, and Germany over the same period. Canadian prices were higher in every service tier, except one. Prices of the highest-speed services in Canada even eclipsed those found in the U.S. last year.
Canada is also failing on the wireless front, as per the report: "It is worth noting that surveyed average prices for the U.K., France, Italy and Australia generally fall below the prices in Canada for all defined mobile wireless service baskets." In some cases, carriers in other countries are selling wireless plans with 100 gigabytes of data for less than what their Canadian counterparts are charging for 50 GB.
The federal government appears to have released the report last month, but with no fanfare or promotion. No one – including specialist telecom media – noticed until this past weekend.
This lack of awareness and coverage prompts a few questions, beyond the philosophical one of whether something exists if no one notices it.
Mainly, Canadians should be wondering if the government deliberately made no effort to ensure stakeholders or the public saw this report because it paints such a dire portrait of its policy decisions.
More pointedly, Canadians should be wondering why, during an unprecedented cost of living crisis, the federal government chose to allow the country's biggest telecom companies to continue bilking them when it could have easily lowered their bills instead.