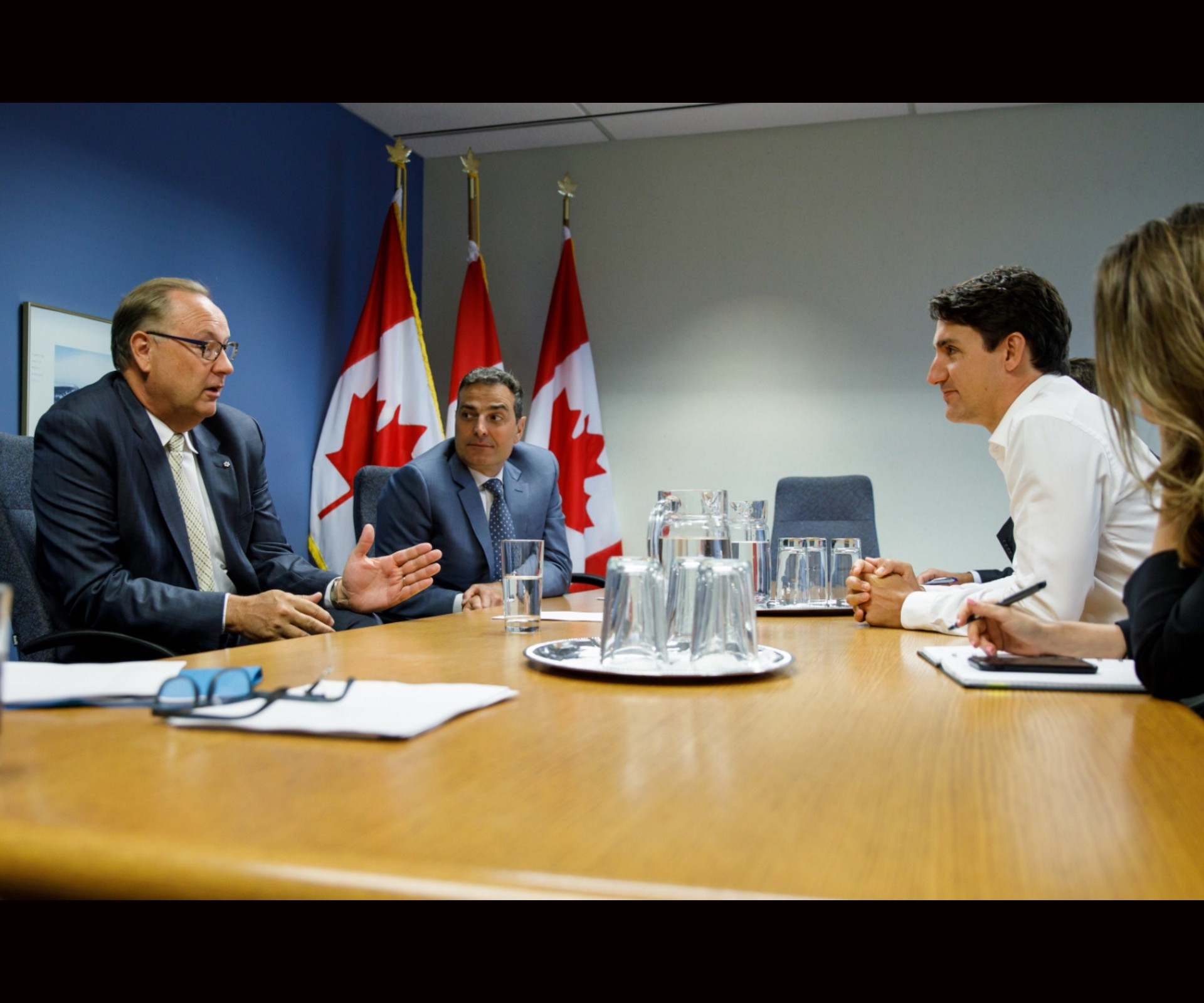 As we head into a new year, the anger in the air is palpable. Media coverage of surging Covid cases and resultant lockdowns are pushing people to their breaking points. Many are blaming failures by various levels of government for the current situation.
Adding to the malaise is the skyrocketing cost of everything. Affordability of every-day life was the top issue for Canadians in the recent federal election and remains a chief concern. Again, government inaction and failures are contributing.
This is certainly the case when it comes to telecommunications, an area of federal responsibility. The Liberals promised to lower telecom prices and put consumers first. Instead, the government appears to have become cozy with the big telecom companies responsible for rising costs and questionable practices, even referring to them as "partners."
Recall that in 2021, Canada's big telecom companies received hundreds of millions of dollars in emergency government labour subsidies, only to pay out higher dividends to investors and engage in mass terminations of employees anyway. In other countries where this happened, firms repaid the funds. In Canada, consumers and taxpayers shoulder the burden while telecom CEOs use taxpayer funds to connect luxury remote cottages and enjoy extravagant severance packages.
More recently, just before Christmas, news broke that the feds secretly accessed location data from 33 million cellphones to track Canadians' movements during lockdowns. The practice came to light only after the Public Health Agency of Canada submitted a proposal to extend the program for five more years. The agency has since confirmed it obtained this data from Canada's telecom giants.
The newly uncovered program has privacy advocates ringing alarm bells. Opposition MPs recalled the House of Commons ethics committee for an emergency meeting to investigate, saying "it is extremely alarming that a government body would use the pandemic as an excuse to secretly collect the mobile data of Canadians without telling them."
While the feds partner with Big Telecom for surveillance, Canada's astronomical consumer prices for services stay high or continue to rise at a time when they are vital. Wireless prices lead the world while the government's own reports on internet costs show Canada to be an outlier when compared to peer countries, where prices have dropped.
Worse, Canada's high prices are the direct result of anti-consumer federal regulatory decisions throughout the pandemic, released after heavy lobbying by Big Telecom, including private beers between CRTC chair Ian Scott and Bell CEO Mirko Bibic. Despite consumers' pleas for intervention, the government has so far refused to acknowledge suspect regulatory activities and left high wholesale prices in place.
It all paints a clear picture: Canada's big telecom companies could not have asked for a friendlier government. And unfortunately, this beneficial relationship means the opposite for Canadians, who are ultimately footing the bill.
But it's not too late for the government to do the right thing for Canadians. With a new year, there is a new opportunity to put consumers first. Doing so would diffuse some of the anger out there.
Here's what the federal government can and should do this year to that effect:
Prioritize transparency and consumer privacy and create safeguards against data collection and abuse, including by its own agencies.
Overturn the CRTC's anti-consumer decisions on internet and mobile pricing and hold the telecom regulator accountable for its suspect activities.
Reject the merger between Rogers and Shaw or force the companies to split off their networks into separate operations.
Enforce and reform Canada's anti-trust competition laws.
The Prime Minister and his government don't have to be remembered as great friends to the big phone companies. Canadians would certainly prefer they were on their side. Now is the time to make that change.
(*Above photo of Justin Trudeau meeting with outgoing Bell CEO George Cope and his eventual replacement Mirko Bibic taken from the Prime Minister's Twitter post on July 17, 2019.)