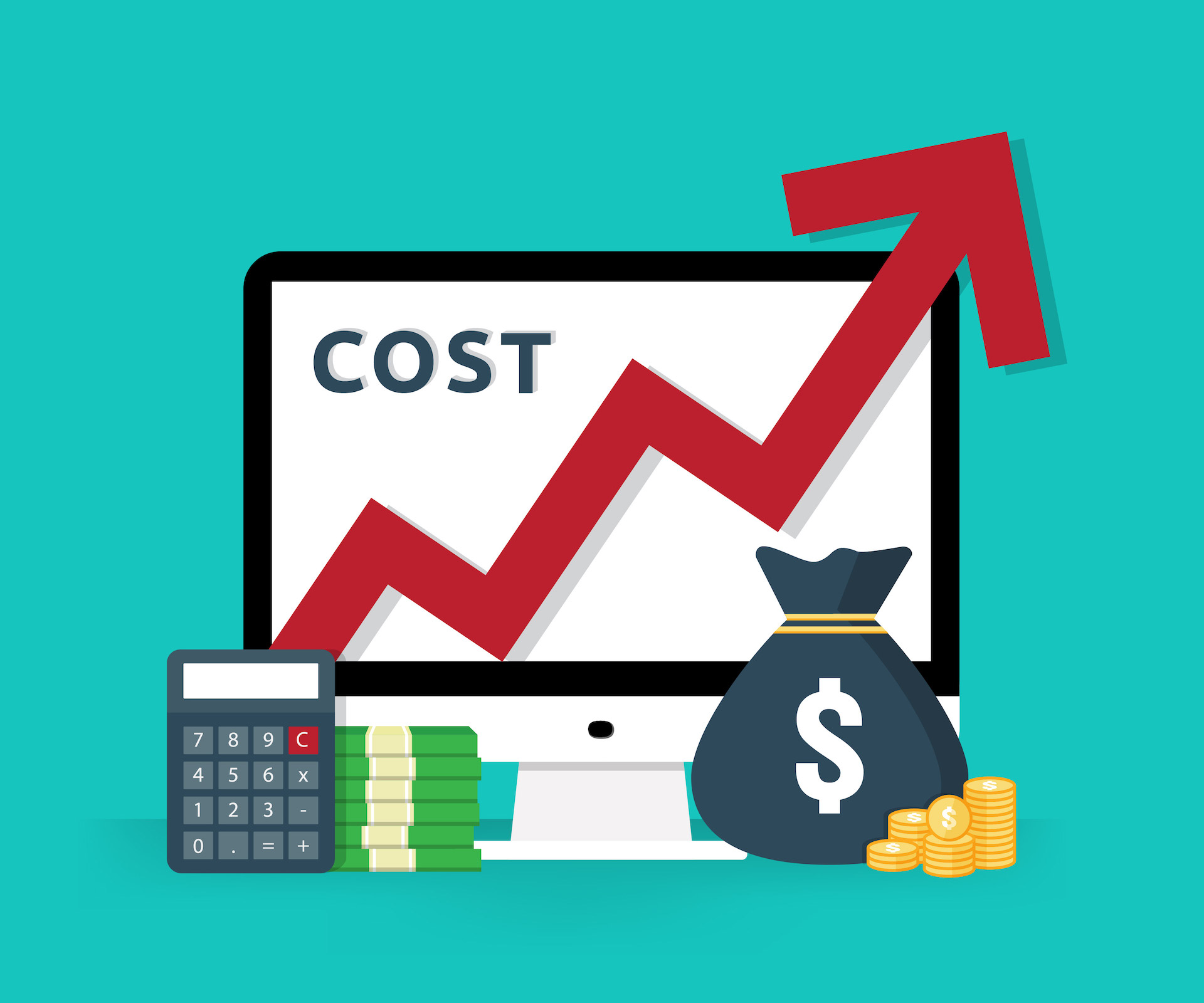 The job ahead of Parliament as it resumes is not easy.
People are hurting. Many aspects of daily life are becoming unaffordable. Housing costs continue to soar, gas prices are at record highs, inflation is climbing and nearly half of Canadians report difficulty feeding their families as food bills skyrocket.
Understandably, affordability was the number one issue in polls leading up to the federal election.
Ask any Canadian and they will tell you that communications costs are a big part of this problem.
Study after study shows that Canada has some of the highest wireless costs in the world.
The same is true for home internet service, where Canada has some of the highest costs among peer nations. A recent report from the department of Industry, Science and Economic Development found Canadian internet prices rose across the board during the pandemic just as they dropped in nearly every other country studied.
On this front, the newly appointed cabinet has a crucial opportunity to make a difference for millions of Canadians.
In May of this year, the Canadian Radio-television and Telecommunications Commission reversed an earlier 2019 decision that would have significantly lowered wholesale internet rates.
Those rates, which independent providers such as TekSavvy pay to larger carriers including Bell and Rogers for using parts of their networks, determine the retail prices Canadians pay for internet service.
When wholesale rates are lowered, independent providers lower retail prices. The bigger carriers' ability to raise prices is disciplined and prices drop. Canadians, regardless of who they get service from, save as a result.
The CRTC's 2019 decision to lower wholesale rates was made after years of study and is based on mountains of evidence. That decision was upheld unanimously by the Federal Court of Appeal and the Supreme Court declined to review it.
The CRTC's 2021 reversal came after heavy lobbying from Bell and other big carriers. CRTC Chairman Ian Scott, a former lobbyist for a Big Three carrier, also held inappropriate meetings with telecom executives outside of the regulatory process.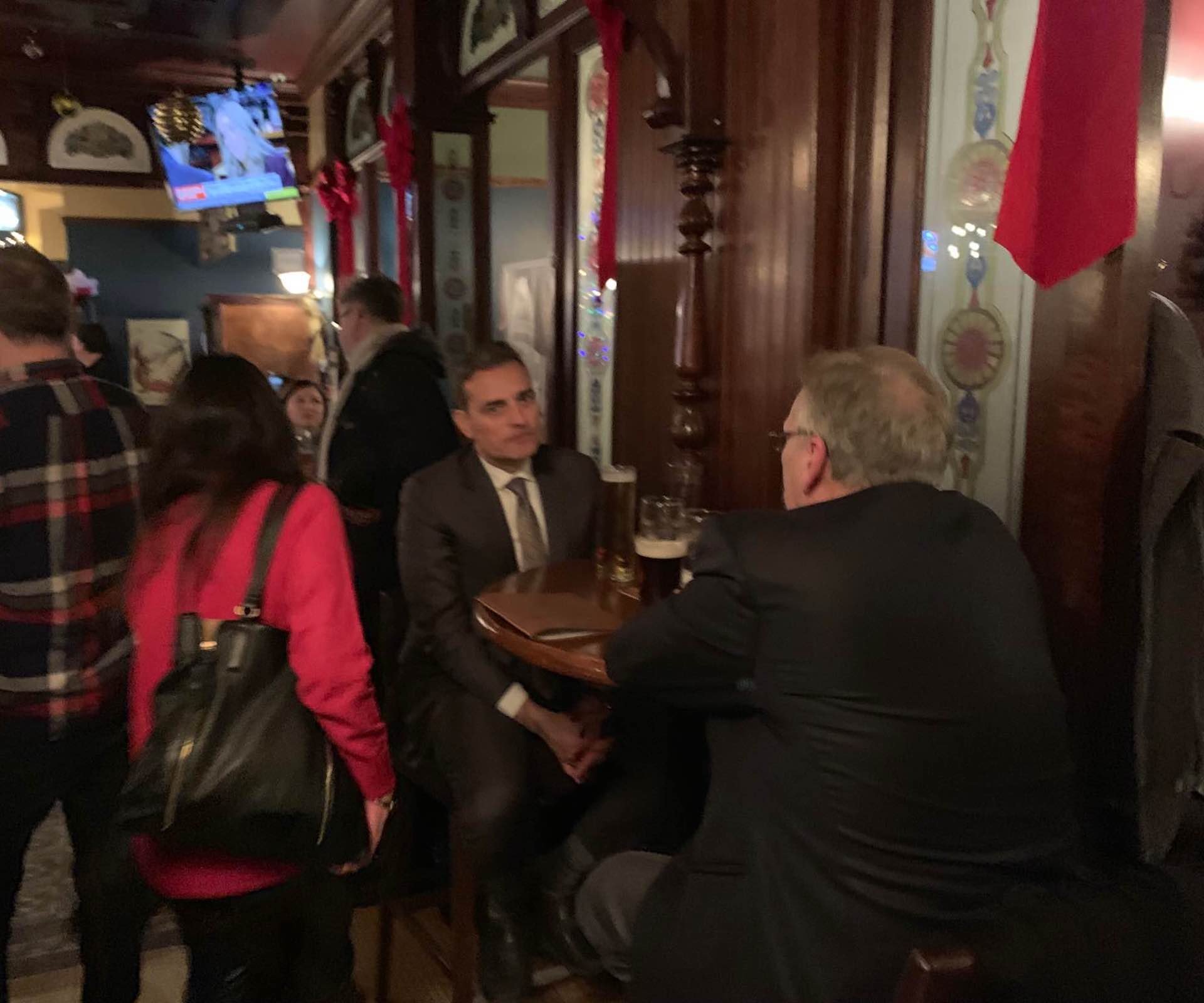 (Pictured: Bell CEO Mirko Bibic and CRTC Chair Ian Scott having beers alone on Dec. 19, 2019, one week after Bell filed its application asking the CRTC to reverse its 2019 internet wholesale rates decision.)
The CRTC's anti-consumer reversal makes a mockery of its proceedings and undermines cabinet's mandate to promote affordable pricing and competition. Cabinet has also previously removed a CRTC commissioner for inappropriately meeting with incumbent lobbyists, as it should now do with Mr. Scott.
TekSavvy and other independent providers have appealed the CRTC's reversal to cabinet. With the stroke of a pen, cabinet can reject that reversal, reinstate the evidence-based 2019 decision and lower prices for millions of consumers.
We urge you, for the sake of all Canadians, to take this easy and effective step to lower Canadians' cost of living and to spur competition in Canada's telecom sector.