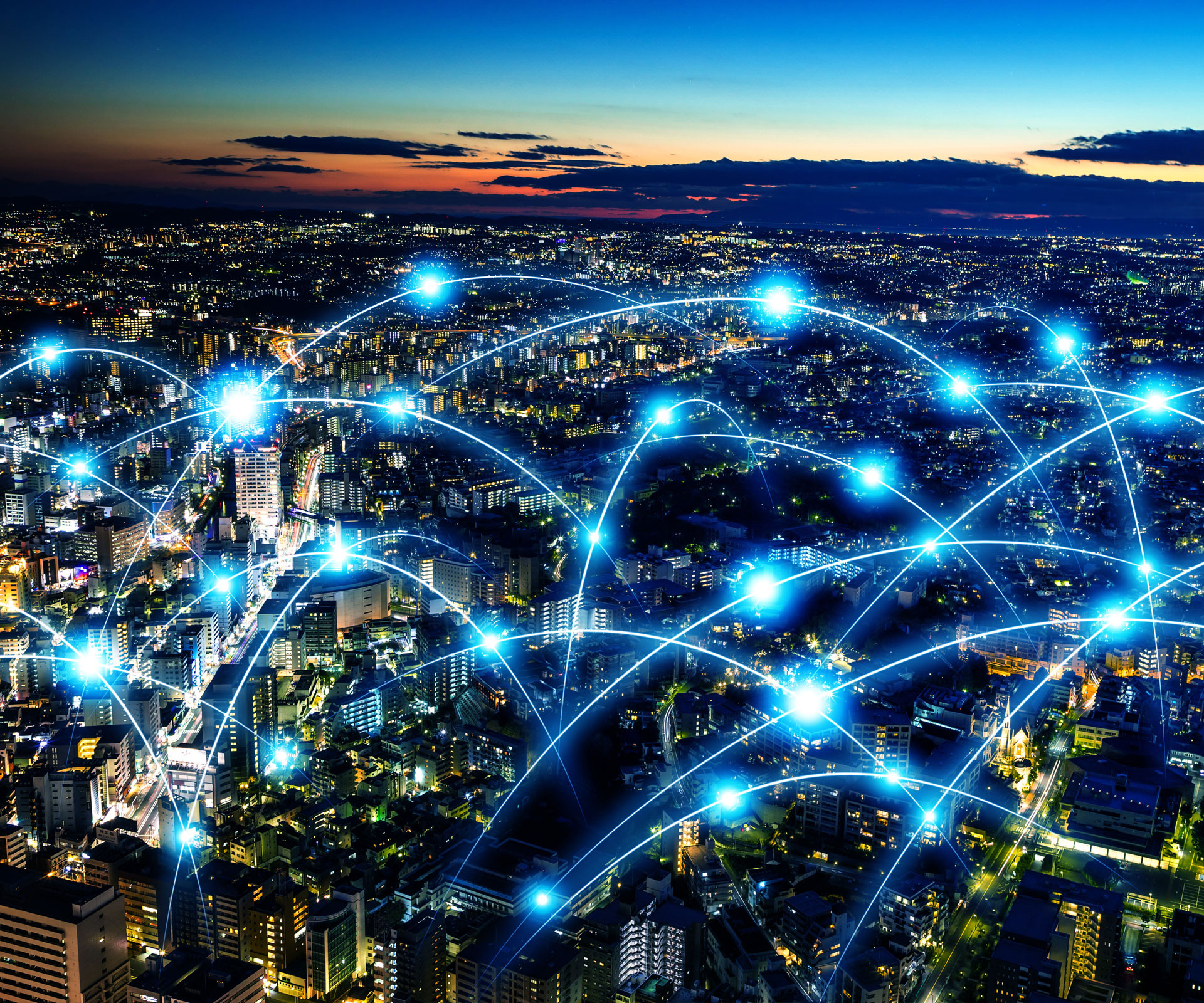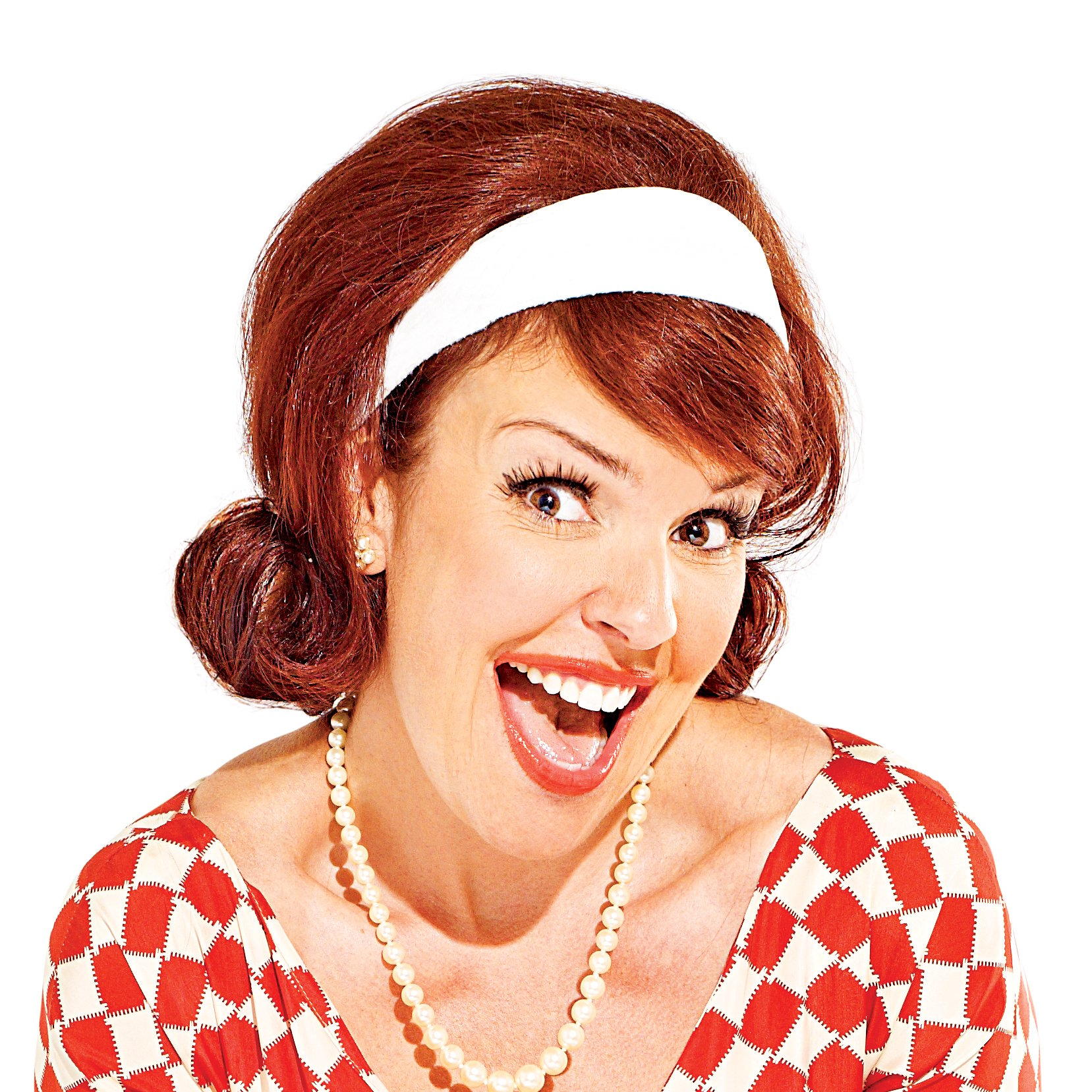 In this day and age, there shouldn't be that many complaints coming from people who can't get access to the Internet. In 2011, the United Nations declared that being denied a connection is akin to a human rights violation. The Internet was recognized as a vital element of life for individuals around the world.
Finding a quality Internet connection isn't a tough task for the majority of Canadians. There are numerous services across the nation, from large, long-standing corporations to smaller and more flexible independent Internet service providers. This, paired with the fact that there are innumerable popular devices - smartphones, tablets, desktops, you name it - has enabled the Internet to be embraced by the vast majority of consumers here.
Take, for instance, the fact that the Canadian Internet Registration Authority revealed in early 2014 that 87 per cent of Canadian homes have a connection.
However, there are certain places in the nation where individuals can't go online for one reason or another. For instance, high school students are probably discouraged from whipping out their smartphones and surfing the Web during their classes. Another instance of this is on an airplane. However, that scenario looks to be changing, thanks to the Canadian government.
Using electronics on flights
For many years, individuals have been able to use electronic devices on airplanes, to the thanks of many bored passengers and parents. However, that time was restricted - travellers were told not to turn them on during take off and landing.
According to The Ottawa Citizen, the Canadian government recently lifted this rule. People can power up anything from computers to cameras at all points during flights now. That being said, the news source reported that airlines have to be approved first. These corporations must demonstrate that their planes won't be affected by electronic transmissions if passengers are using gadgets and that individuals still understand and pay attention to the in-flight instructions.
What about the Internet?
Not all airlines will offer the Internet, at least as of right now, but many think it's only a matter of time. Currently, the source noted that electronic devices have to be turned to "safe" mode when on most planes, meaning that data cannot be transmitted.
However, according to CBC News, Air Canada and WestJet both announced that they would offer Wi-Fi on flights as soon as possible. These companies will then have to be approved by Transport Canada. Air Canada hopes to have the necessary equipment and permissions on 130 of its North American planes before 2016. The Citizen detailed that 30 of these planes should be prepared for Wi-Fi by the end of 2014.
As Tech Times reported, this has become a reality on some Air Canada flights already, specifically select Airbus 319 planes, which now offer Gogo in-flight service. The installations began in May and should be rolling out to A320 and A321 aircraft relatively soon, the news source explained. This allows tech-savvy Canadians to stay connected no matter where they are, even if it's miles off the ground.