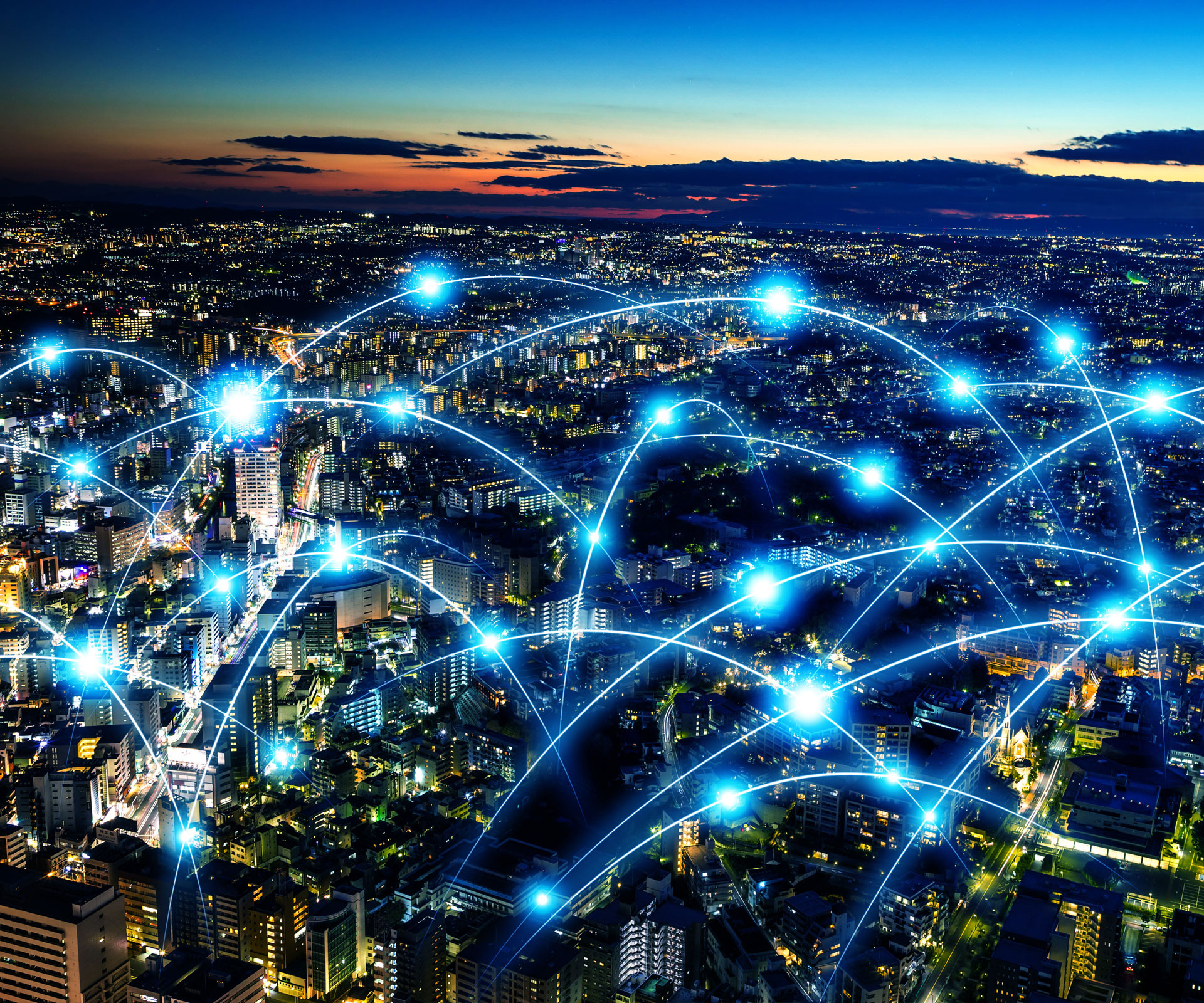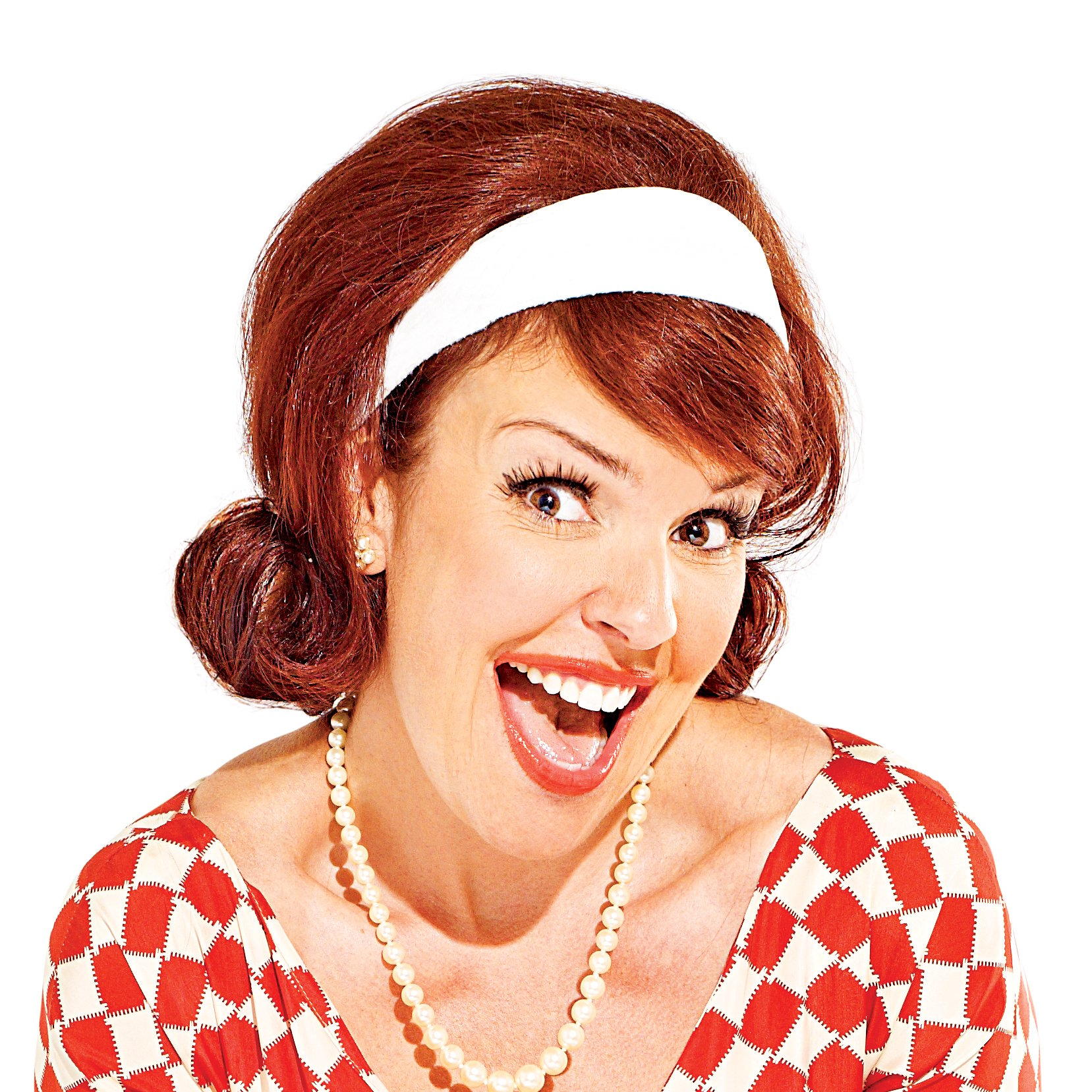 Nearly everyone these days has a cellphone, from young kids who need to be picked up from after school activities to older folks who keep a mobile phone handy in case of an accident. Despite the fact that numerous people carry the small devices, many offices still use landlines when talking to clients, business relations and coworkers.
However, as technology expands, that's no longer the case in every situation. Some administrators are even promoting the use of smartphones for all use throughout the workday. That being said, for many companies, that's probably the wrong decision.
No one's suggesting that people shouldn't carry cellphones, but landlines definitely shouldn't be eliminated. Landlines present numerous benefits that mobile devices simply can't.
Canada Tire giving out BlackBerry phones
According to National Post Wire Services, Canadian Tire recently ordered 3,000 BlackBerry 10 devices to outfit their employees with smartphones. Both the BlackBerry Z10 and the BlackBerry Q10 were included and should be distributed company-wide in the coming months. The news source said this is not just so that workers can stay connected when away from the office; administrators want the staff to use the smartphones for all business purposes.
This new company policy will apply not just to Canadian Tire employees, but also to those within the two other businesses under the same brand, Mark's and FGL Sports.
Why should landlines be held onto?
There are numerous reasons to support the use of landlines in offices even alongside smartphones. According to Financial Highway, landlines can help if there is an emergency. When people call 911 on cellphones, the news source said that operators may not be able to quickly deduce where it is located, even if there is a GPS chip present; this is not the case if a landline is used. Moreover, in disasters, cellphone lines tend to jam relatively easily.
The news source also explained that this is the only way to ensure crystal-clear call quality, which can be exceedingly important when speaking to clients or business partners. Dropped calls can convey the message that the entity isn't a serious company. Along the same vein, Financial Highway explained, advanced cellphone coverage - 3G or 4G - isn't guaranteed everywhere, especially in the more remote areas of Canada.