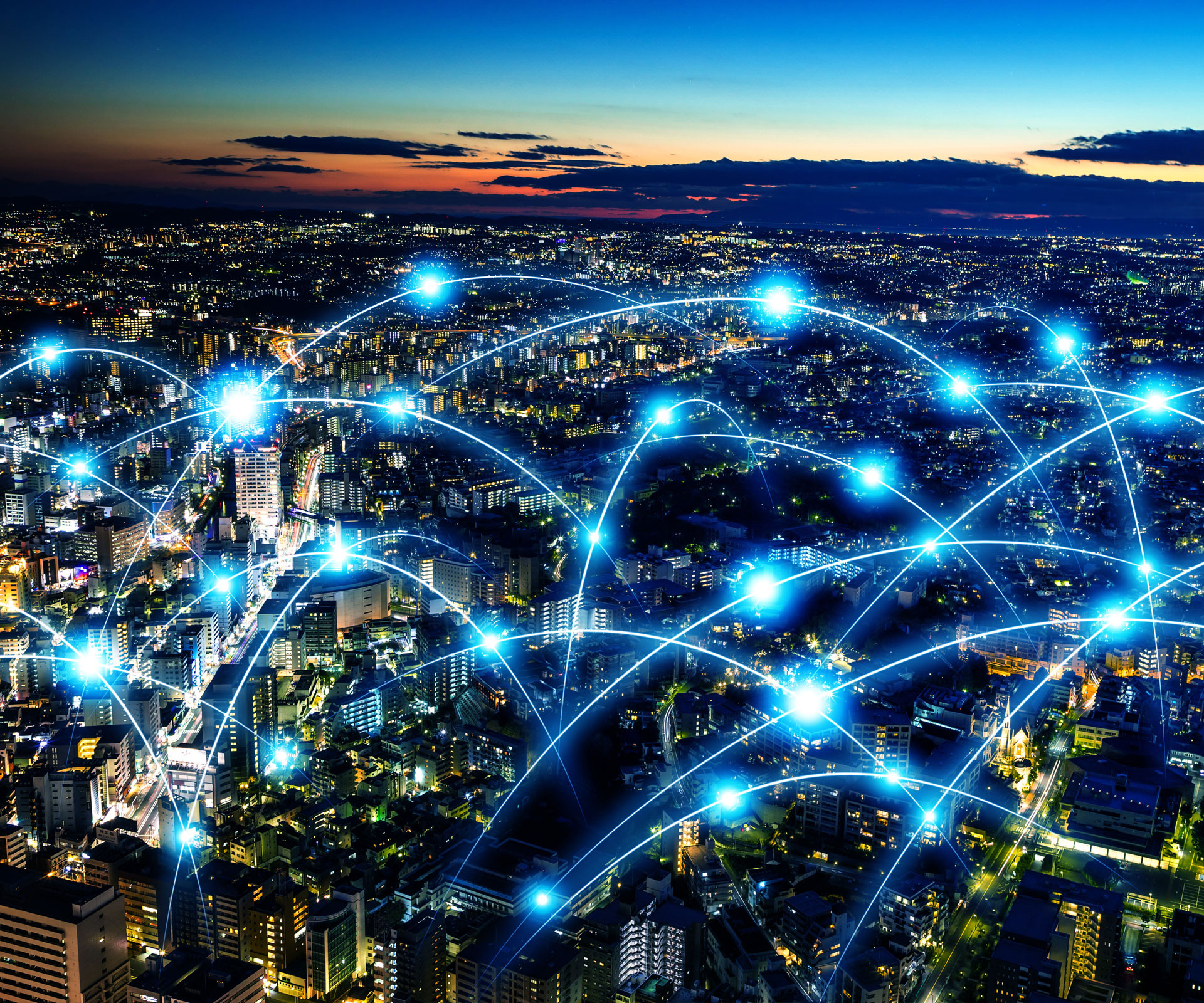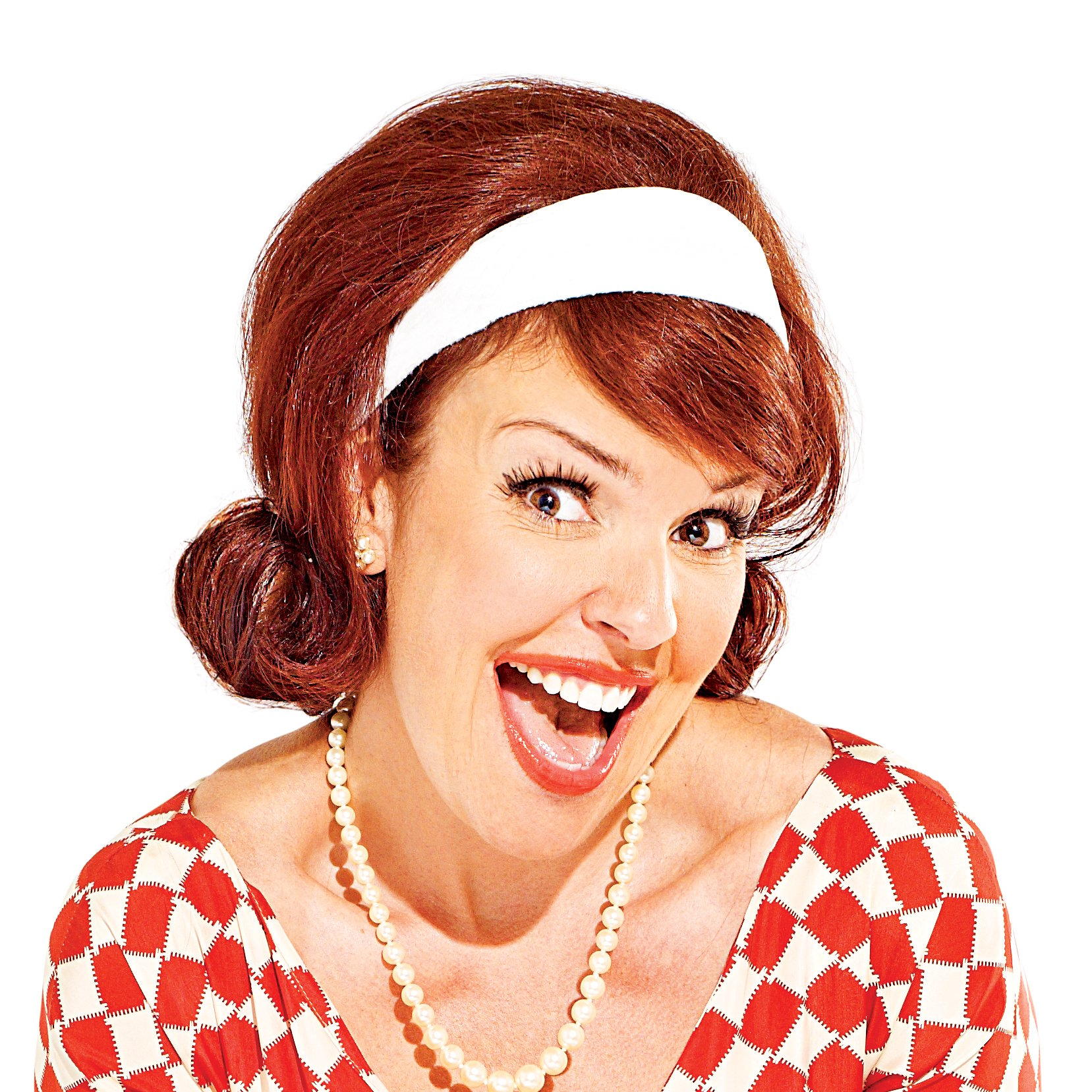 In this day and age, it's exceedingly common for Internet users to fall into hacking traps. Criminals are tricking us into giving away personal information or are taking advantage of even the smallest holes in a network.
As such, there are numerous groups nationwide seeking to ensure that Canadians are more educated in the strategies needed to thwart swindlers. By doing this, we can all rest easy, knowing we don't have to be constantly worrying.
BMO Financial Group recently released a number of tips to keep your information safe.
BMO tips helpful for everyone
Canadians are going to want to seriously consider closely following BMO's tips to keep their operations safe.
"The Internet offers some of the most valuable tools to run a small business," said BMO Bank of Montreal vice president of commercial banking Michael Bonner. "But whether it's marketing day-to-day communications with vendors, communicating with customers or ecommerce, there's a risk of online fraud and data security breaches."
The group said that business owners will want to talk to any third parties that have access to the company's finances to ensure they take the proper precautions. As far as in-house protections go, BMO suggested putting limits on who can tap into various data stores, taking a "too many cooks in the kitchen" approach.
The organization explained that these tips are crucial at this time, as more than 16,000 Canadians are the victims of fraud each year, resulting in a $54 million loss. Moreover, government studies have revealed that cybercrime rates have risen by around 77 per cent over the past eight years.
Start off right from day one
Companies in Canada can ensure they're making the right decisions about their Internet access from day one by investing in the right Internet service providers (ISPs). Because there are so many out there, this has to be a carefully considered choice. Businesses could go with a tried-and-true large corporation, or they could go indie and avoid having to sign a multi-year contract that can be difficult to get out of.