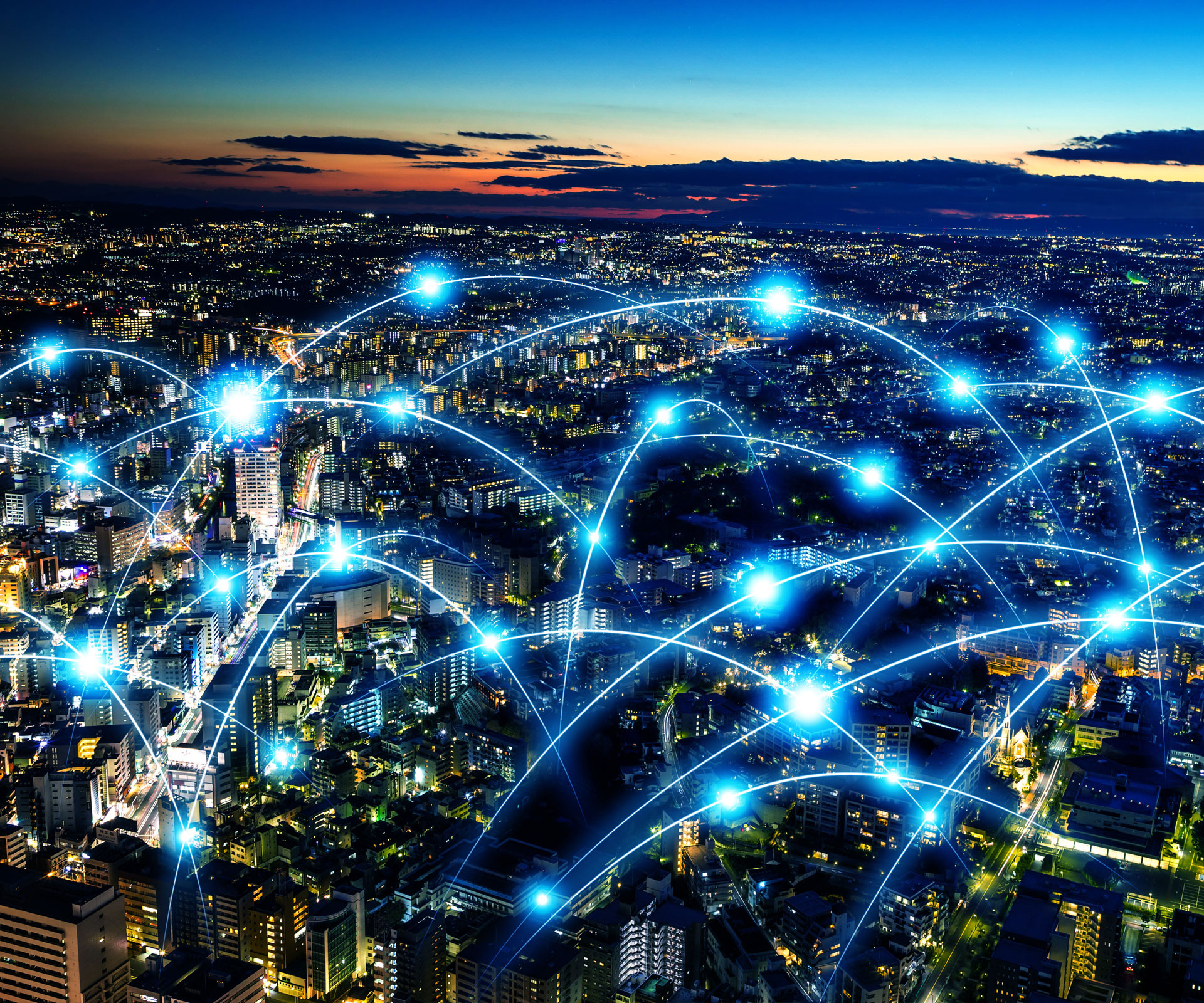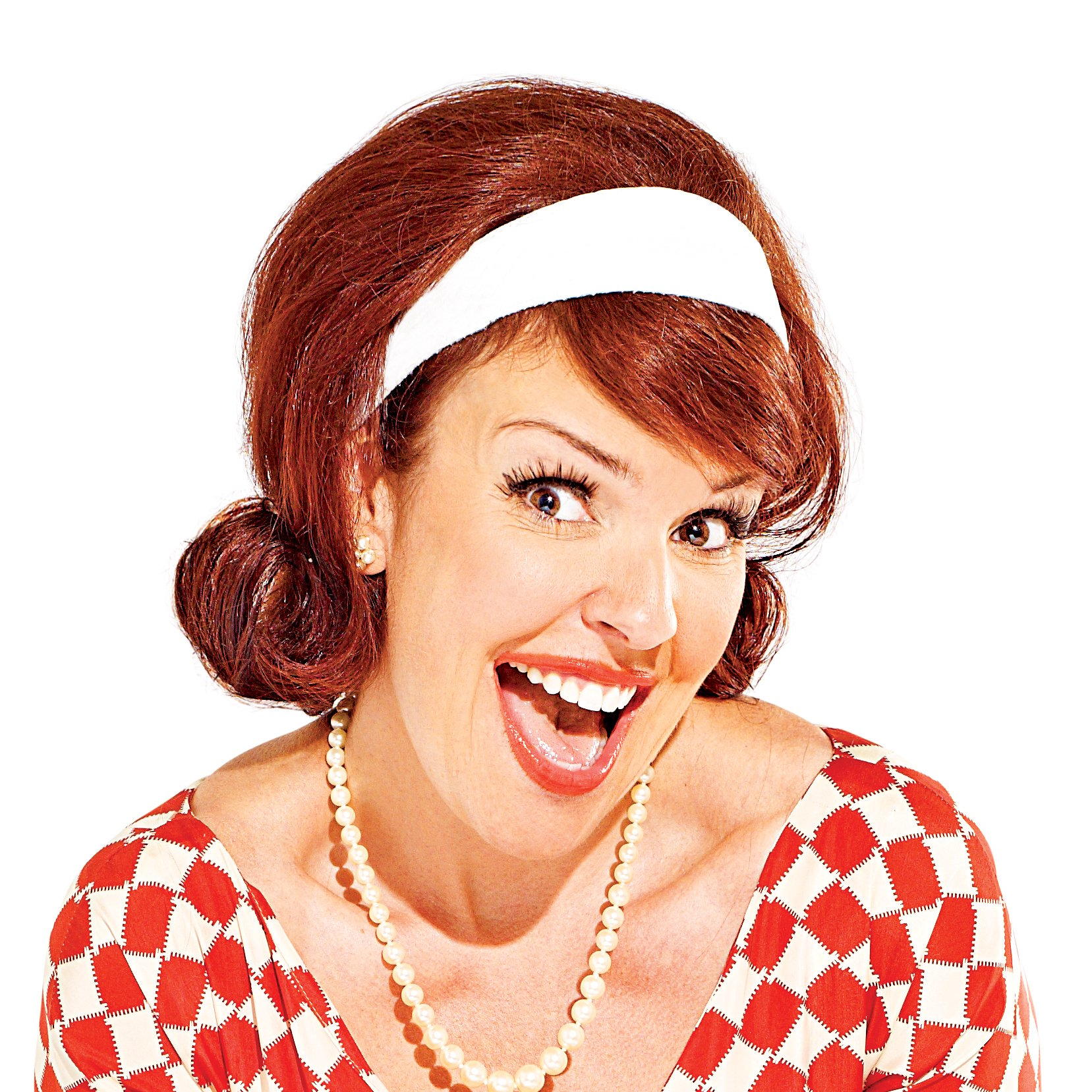 As CEO of Apple, Steve Jobs asked his Leaders to describe the best customer service experience they've ever had. Although Jobs is known as a product guru, he was equally focused on the customer experience. At TekSavvy, we are asking ourselves a variation of Jobs' question each and every day. How can we continuously improve the customer experience and exceed expectations in every interaction?
At times, the pace at which TekSavvy is growing can make customer service targets difficult to meet. Our environment is constantly changing and many factors that deeply affect our business are not in our direct control. Odd as it may sound, it's one of the reasons we enjoy our work at TekSavvy: where complacency is unheard of and every day brings a new challenge. That's the way we like it. That's the TekSavvy way.
Our contact centre operations have always been divided into two groups: customer service and technical support. Almost unanimously, we believed that those two skillsets were mutually exclusive. After months of wait times that could sometimes exceed an hour, we had no choice but to get creative.
In October, we decided to provide fifteen Customer Services Representatives with training to handle some of our technical support calls – the area where we've been struggling most to reduce wait times. TekSavvy has built its reputation on its customer service and this customer service/technical support hybrid pilot project was put in place to help us deliver the kind of experience our clients deserve.
Eight weeks into this pilot project, we now have almost 30 more people who can help our Clients troubleshoot technical issues. As a result, our wait times have significantly decreased. As a first step towards our upcoming Contact Centre Associate Development Path, we even decided to make this pilot project a permanent position.
Recently, TekSavvy's senior leadership team has reflected on what our organization wants to accomplish in the future. That discussion birthed our new TekSavvy Operations Vision, a complement to TekSavvy's overall mission. This new Operations Vision will guide every decision in the department and guide every employee's actions to focus on what Jim Collins calls "Big Hairy Audacious Goals."
Stay tuned for more updates about TekSavvy's Operations department and how we are working towards world class customer service.
Pierre Aube Jr
VP Operations, TekSavvy
www.teksavvy.com