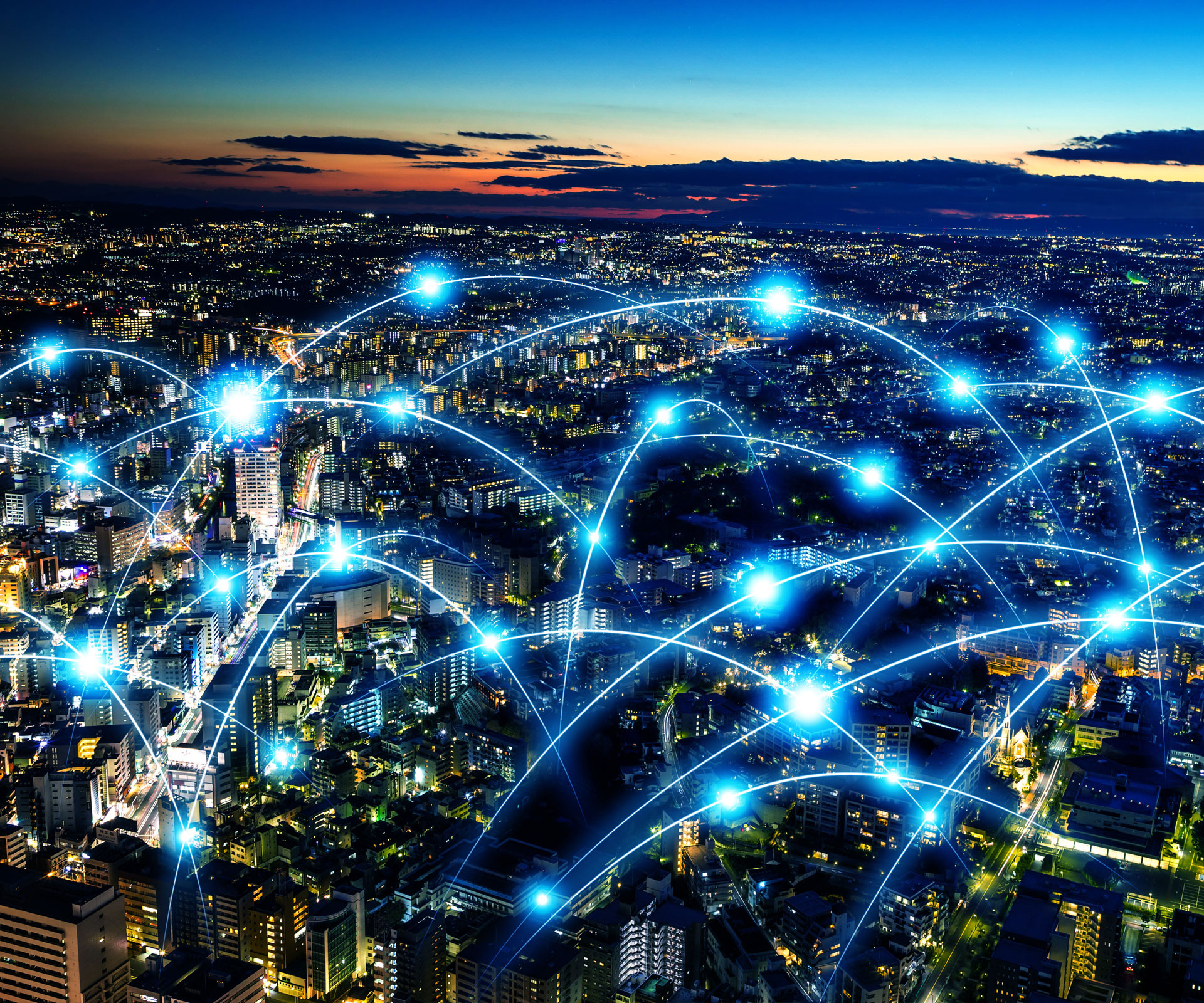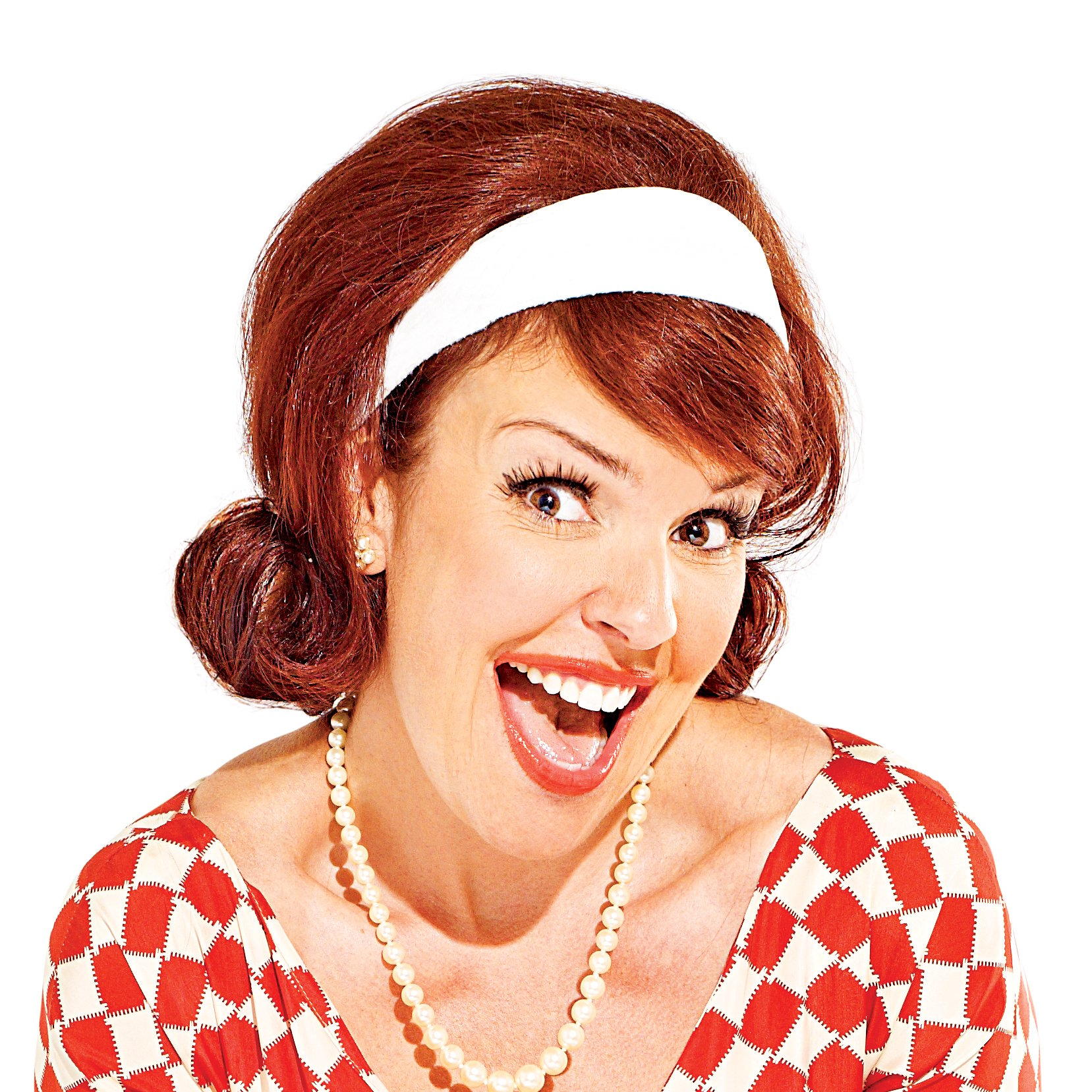 Many individuals spend their days checking for notifications on some of the most popular social media platforms such as Facebook, Twitter, Pinterest and Tumblr. Perhaps they're waiting on a Facebook wall post from a faraway family member they haven't spoken with in some time, or it could be that they've got their eye out for a potential response from a favourite celebrity on Twitter. Regardless, these mediums provide a great way to stay in touch with individuals who might not have regular contact and are a good source of breaking news.
This could be part of the reason why social media platforms are particularly popular in Canada. A late 2012 release by the Parliament of Canada revealed that 86 per cent of Canadians between 18 and 34 years old have at least one personal social network page, while 62 per cent of those between 35 and 54 and 44 per cent of Canadians who are more than 55 years of age can say the same.
However, because of the prevalence of Canadians using these websites to connect, a number of hackers and scammers have targeted the platforms. They like to flock toward the greatest likelihood of tricking unsuspecting Internet users, and that might just be on networking pages.
As such, there are a number of tips and tricks Canadians should know in order to best avoid criminals when they're using their social media pages to stay in contact with their friends and family.
Scams are growing in frequency
According to The Canadian Press, The Competition Bureau recently issued a release explaining that a larger volume of scammers are taking to social platforms to accomplish their crimes than ever. Specifically, the source noted that a number of these individuals attempt to sell fake products to make a profit or otherwise rip users off.
Among the suggestions the news provider offered were that individuals shouldn't open suspicious links on such pages, and that suspected victims need to report the incidents to the authorities, even if they're embarrassed - it's the only way law enforcement can stay on the lookout. Moreover, citing information from the bureau's recent "Twitter party," the news outlet explained that users should be vigilant about looking at URLs when they sign into these websites. Participant @JerieShaw stated that she received an email seemingly from Facebook asking her to log in, but the URL wasn't correct.
Rely on a secure network
People can be as careful as they want when they're posting information and taking other action on social platforms, but if the connection itself is compromised, those tactics could be all for naught. As such, individuals need to make sure they're taking care when they're in public and using unsecured Wi-Fi networks. It might be better to wait until they're in the safety of their own home to sign on to the sites.
And when they're in their houses, they can have the peace of mind that comes along with the knowledge that they're using reliable Internet service providers to go online. Cautious Internet users might want to employ indie ISPs, which can not only help users remain safe, but they also provide some of the least expensive and most flexible connectivity plans.