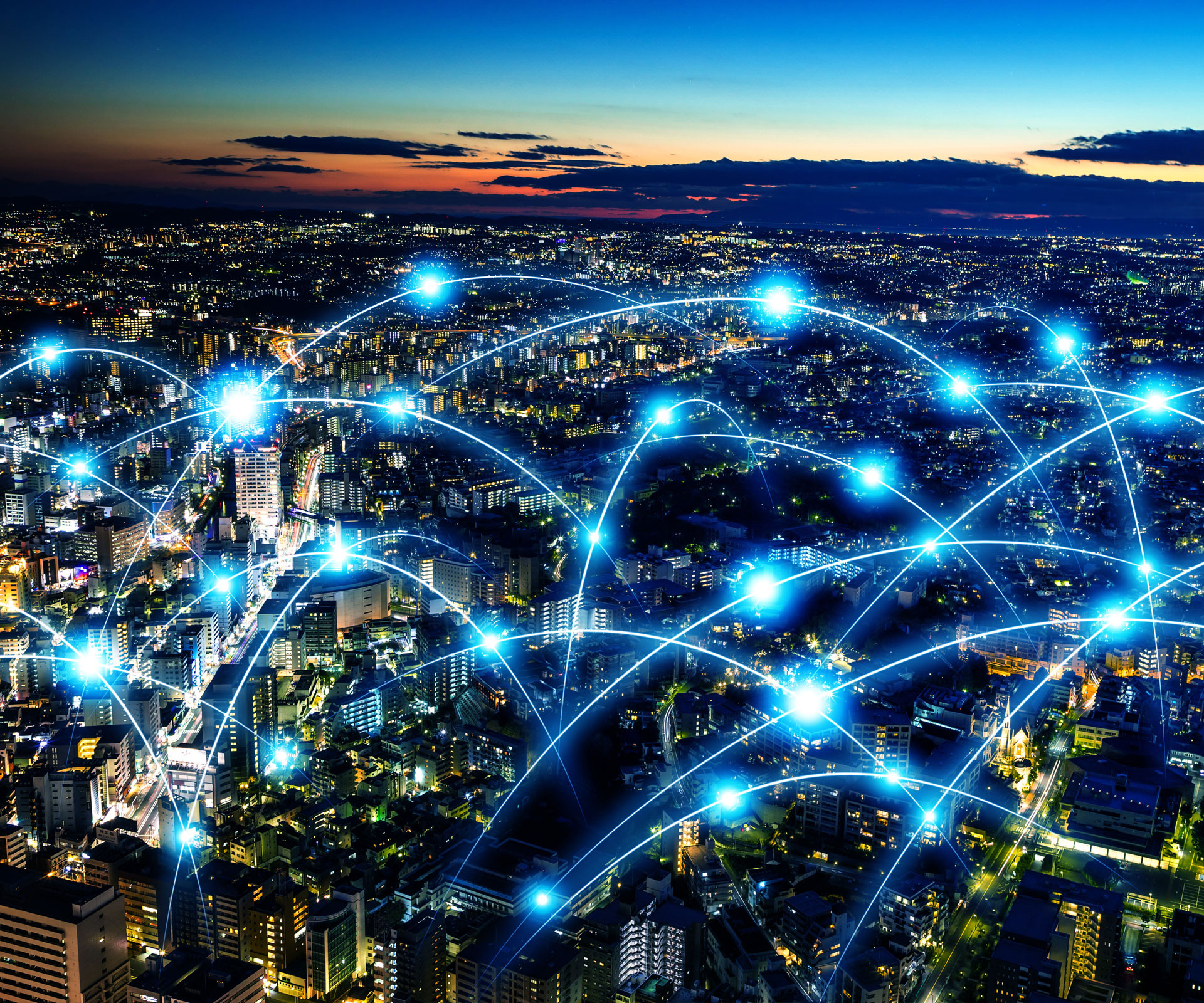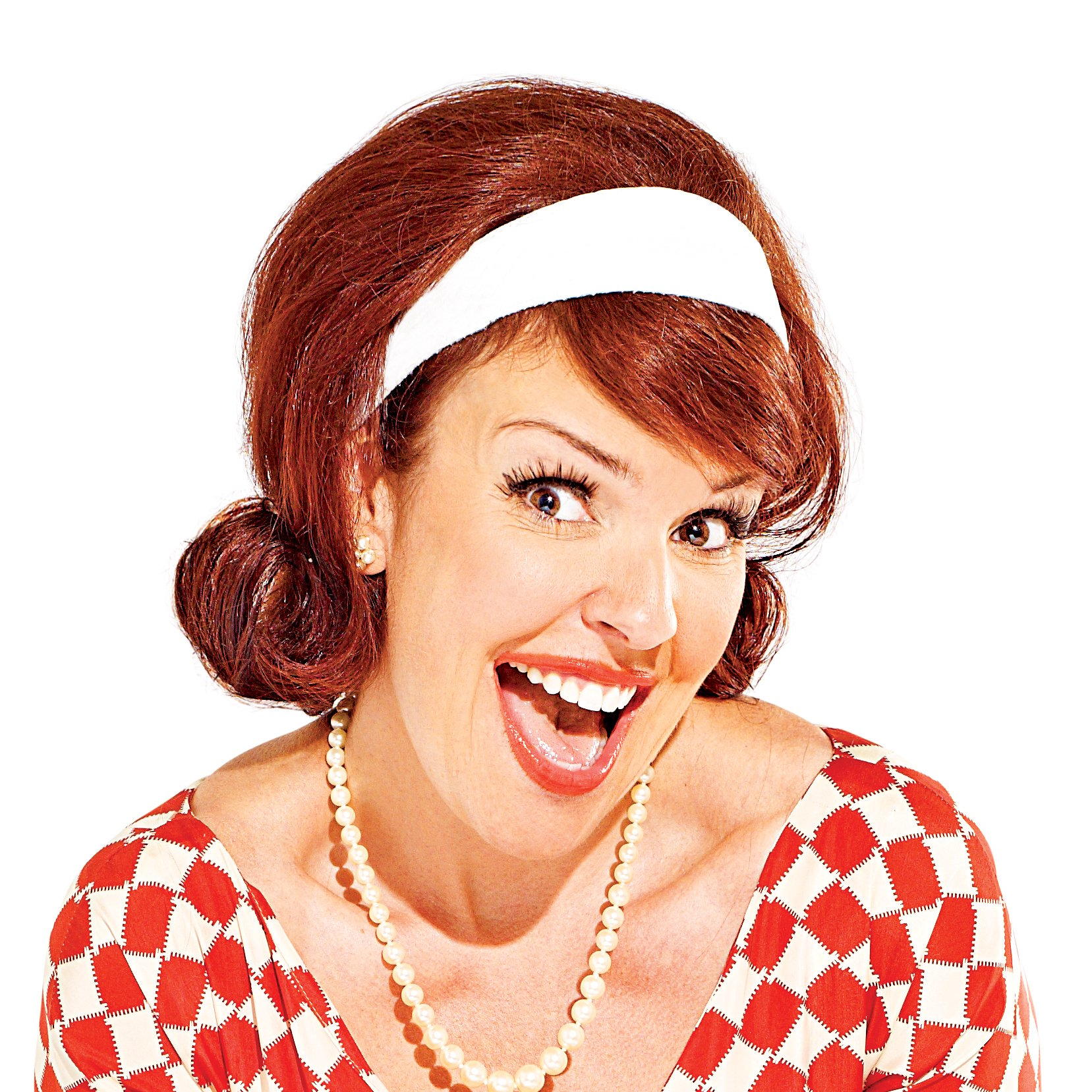 Piracy has become an increasing issue for internet service providers (ISPs) in the past few years. From stealing music to violating plagiarism standards, when users get in trouble for stealing online, many don't realize precisely who their actions affect.
For starters, ISPs are inconvenienced. Not only do employees have to take time away from other tasks, like making sure they're providing the best access to all consumers, but they have to write cease and desist letters, notify the authorities and reduce the accessibility which the violators have.
Because Canadian copyright laws are changing, internet piracy is likely going to become more important in the near future. ISPs will need to prepare and consumers have to know what they can and cannot do online.
Alert system now in place
Piracy will become easier for ISPs to identify, as law firm Basman Smith recently reported. The Copyright Alert System, which was once thought to have been scrapped, has been put back in operation. The experts noted that this is now a voluntary program, but it can help ISPs catch instances of piracy in a quick and easy manner.
The first point of the Alert System is to inform consumers the first time they're caught violating copyright laws. This lets them know that ISPs are aware of the situation and redirects them to legal content, Basman Smith revealed. The second type of notification comes when continued violations occur. At this point, people will have to acknowledge their piracy. Finally, the last alert means that ISPs have to reduce bandwidth and/or block web pages.
New amendments cropping up
According to Heenan Blaikie law firm, many local jurisdictions and provinces are also putting their own spin on corresponding copyright provisions. What this means is that consumers will have even more rules to abide by, and ISPs will have to be more vigilant.
One national amendment that needs to be considered is the Copyright Modernization Act, which the legal group explained as allowing consumers to be able to use legal information more freely. This means that, among other things, people can use certain materials that have been copyrighted for satirical purposes, in user-generated content and for various other aims. There are also certain rules ISPs have to follow in this amendment.
Companies must make sure materials at the center of a copyright infringement claim are blocked from access and that the proper authorities are notified. That said, providers cannot be held, "liable for copyright infringement simply by providing the mechanism for reproduction," Heenan Blaikie explained, which takes at least some of the pressure off of ISPs.