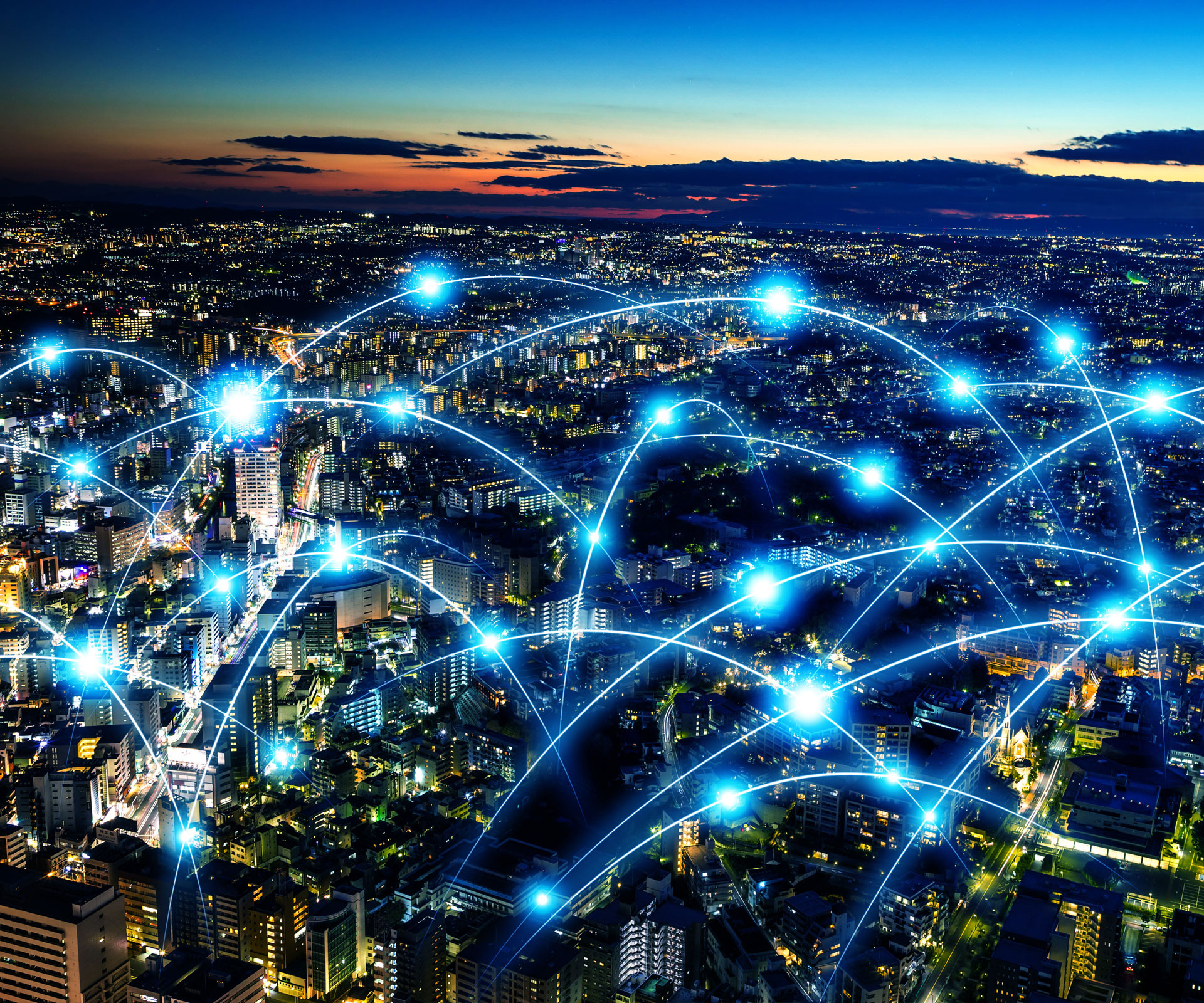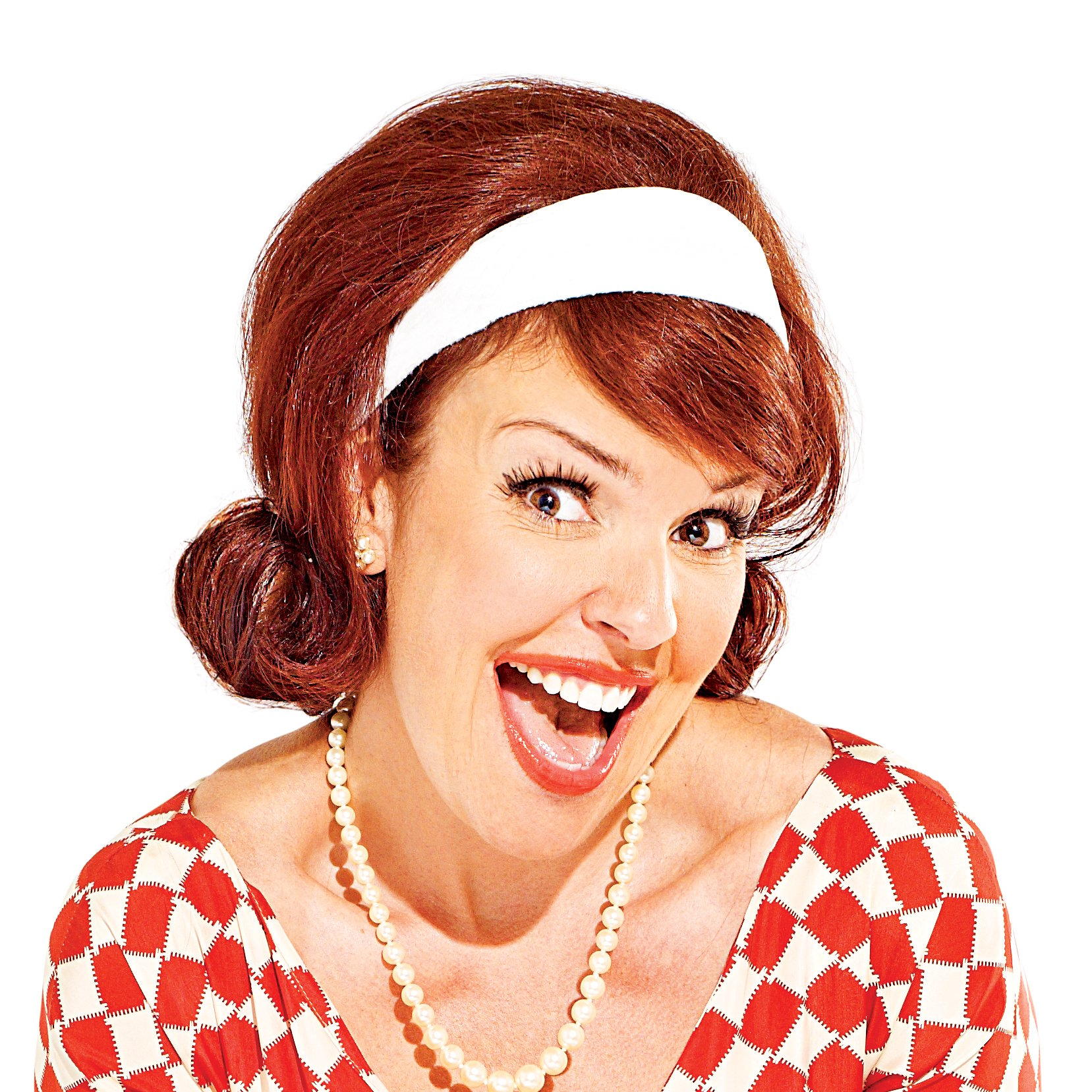 Many of us have wholeheartedly embraced online shopping. All we have to do is boot up the computer, find a store's website, fill up a cart and enter credit card information. Then it's a waiting game, but before long, the package will wind up on the doorstep.
A number of Canadian retailers haven't created their own websites. Many of the most popular businesses here have yet to set up payment gateways. All administrators need, however, is a strong Internet connection, some technical know-how and a little creativity and they can maximize their sales.
Canadians across the country are recommending that store owners embrace the net, or else they risk losing out.
Losing out to Americans?
Because many Canadian companies aren't going online and their American counterparts are, some consumers in our nation are looking south for their shopping needs. According to The Canadian Press, citing a Forrester study, 25 per cent of shoppers in the country already shop on international websites.
"Cross-border [online] shopping is higher than expected, and if we are hoping to recapture that then we are going to have to get in the game," J.C. Williams Group partner Maureen Atkinson said to retail industry experts at a recent conference, Financial Post reported.
In fact, Canadian Tire's associate vice-president Rosie Riolino-Serpa told the newspaper that her company was forced to go online to take back the market share that was going to American Internet retailers. She also explained that the biggest reason why corporations haven't gone online is because those in rural areas would rather see shoppers actually come into the store, that way they can establish a more traditional relationship.
So where do we start?
Before even thinking about setting up a web page, it's best to just start with the basics. First, retailers have got to have a good computer on which they can load and create worthwhile, attractive graphics. They have to have someone on the payroll who knows what he or she is doing when creating a corporate website.
Then, they must have clear access to the Internet. If the professional is working online and the net shorts out, their hard work may not have been saved or maybe it was launched online only half done.
So business owners not only have to ensure they have the best access to the Internet possible, but they must also set up their own corporate websites if they hope to reclaim a sizable portion of consumers who are looking to other nations for their shopping needs. While it might seem pertinent to try to get consumers to physically enter shops, those with an online presence need an alternative.