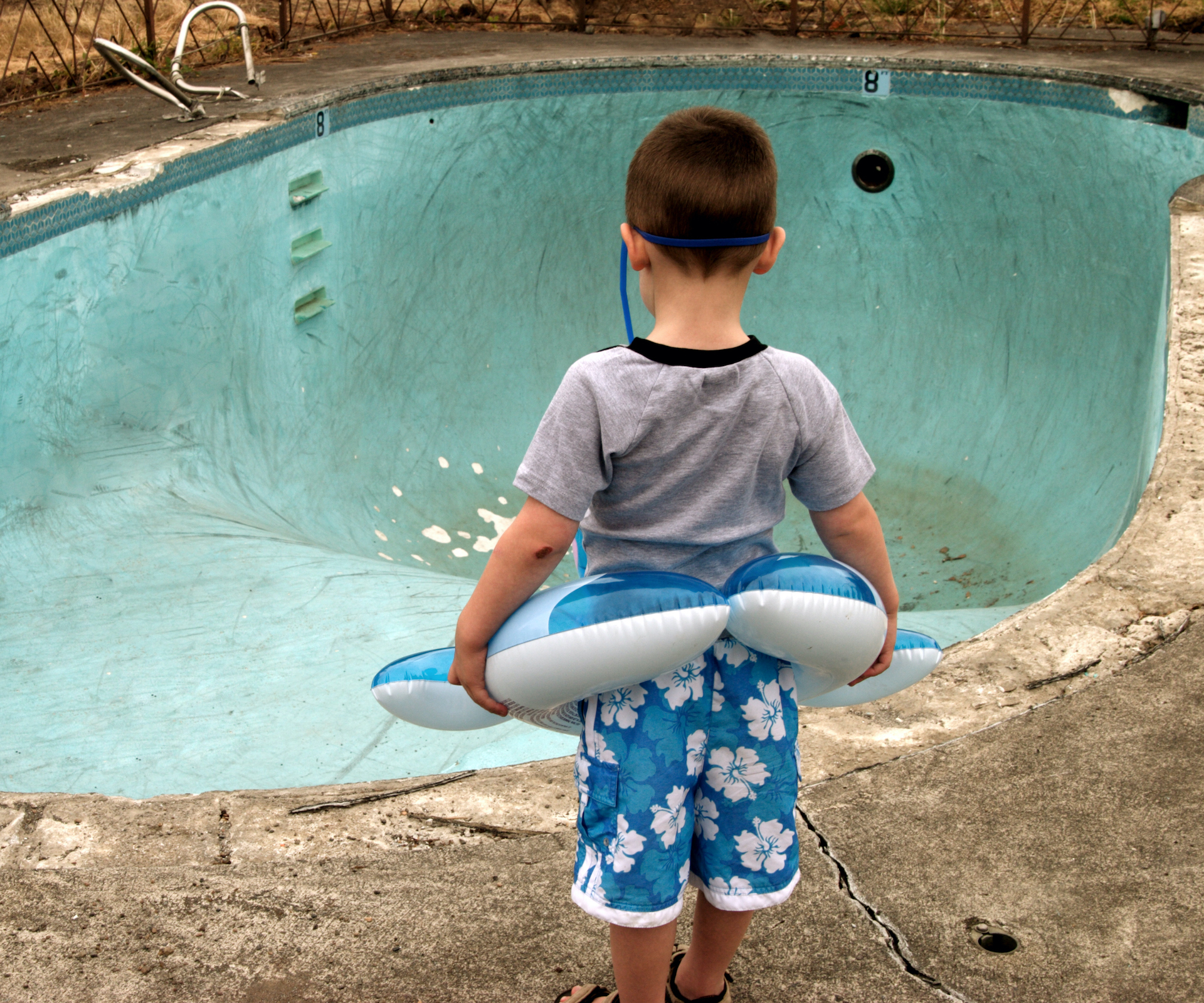 Canadians looking for relief from sky-high wireless prices aren't getting any help from the CRTC, with its latest attempt to engineer "low-cost" plans landing as a disappointing failure.
Last week saw the arrival of these plans from the Big Three carriers – Bell, Rogers and Telus – plus SaskTel. But, not only are they still expensive relative to what wireless users in other countries pay, they're also incredibly slow and come with heavy overage fees. The worst part is, it's all endorsed by the CRTC.
The plans originate with the regulator's flawed April decision on mobile virtual network operators (MVNOs), which largely killed the idea of new wholesale-based competitors springing up to compete with the Big Three. As part of that decision, the CRTC requested the carriers begin offering low-cost plans by July 14.
The plans were spelled out for them: unlimited Canada-wide calling and texting plus at least three gigabytes of data for no more than $35 a month; an "occasional use" option with 100 minutes and 250 megabytes of data for $15; and a $100-a-year prepaid calling plan with 400 minutes.
The CRTC considering these plans to be low-cost is ridiculous to begin with. A quick look online finds options elsewhere that put them to shame. Boost Mobile in Australia, for example, is offering a whopping 47 GB at a regular price of $40 (Australian), but currently on sale for just $15 – about $14 Canadian.
The CRTC also requested that the Big Three offer and promote the plans through their "premium" brands – Bell, Rogers and Telus – but they're not doing that. Anecdotally, customers may be able to get them by calling in, but the plans are otherwise only promoted on respective "flanker" brand websites: Virgin, Fido and Koodo.
As usual when it comes to Canada's big telcos, there are also catches. Firstly, these "low-cost" plans become anything but if their data allotments are exceeded, with overages costing a punishing $100 to $130 per gigabyte.
They're also low-quality – advertised at 3G speeds and limited to a measly 3 megabits per second. For context, Bell says its peak 4G LTE speed is 1.5 gigabits per second, with average expected speeds of 69 to 385 Mbps in the Greater Toronto Area. For further context, 3 Mbps isn't even enough to watch a YouTube video in full high-definition.
It appears the carriers found a loophole in the CRTC's expectations, but the reality is worse. In its MVNO decision, which could have resulted in real competition and truly lower prices had it not been so badly flubbed, the CRTC actually endorsed limiting low-cost plans to 3G speeds:
"3G speed does not prevent the user from navigating the web and using most applications. As such, plans limited to 3G speeds would generally well serve the segment of the population looking for lower-cost options."
Despite that, there is no reason why carriers should be limiting plans to speeds that are barely sufficient for the modern internet, other than to frustrate those people who do sign up into upgrading to more expensive and faster services. Their tactics are transparent and unsurprising.
But the CRTC okaying what many are referring to as "poor internet for poor people" rather than doing its utmost to ensure high-quality connectivity at affordable prices for all Canadians is a gross dereliction of its duties.
It is the latest such failure in a growing list of them – another reason why the federal government, which has promised to lower Canadians' telecom bills, urgently needs to course correct the CRTC.
TekSavvy has called on Cabinet to overturn the regulator's recent wholesale rates reversal, which will raise home internet prices, and remove chair and former Telus lobbyist Ian Scott from his post for apparent bias toward Big Telecom, presenting evidence to that effect. Add this supposedly low-cost wireless fiasco and the continuing enabling of the Big Three carriers to gouge Canadians to that list.
Have your say – let the government know that you want actual lower internet and cellphone rates now at PayLessToConnect.ca.