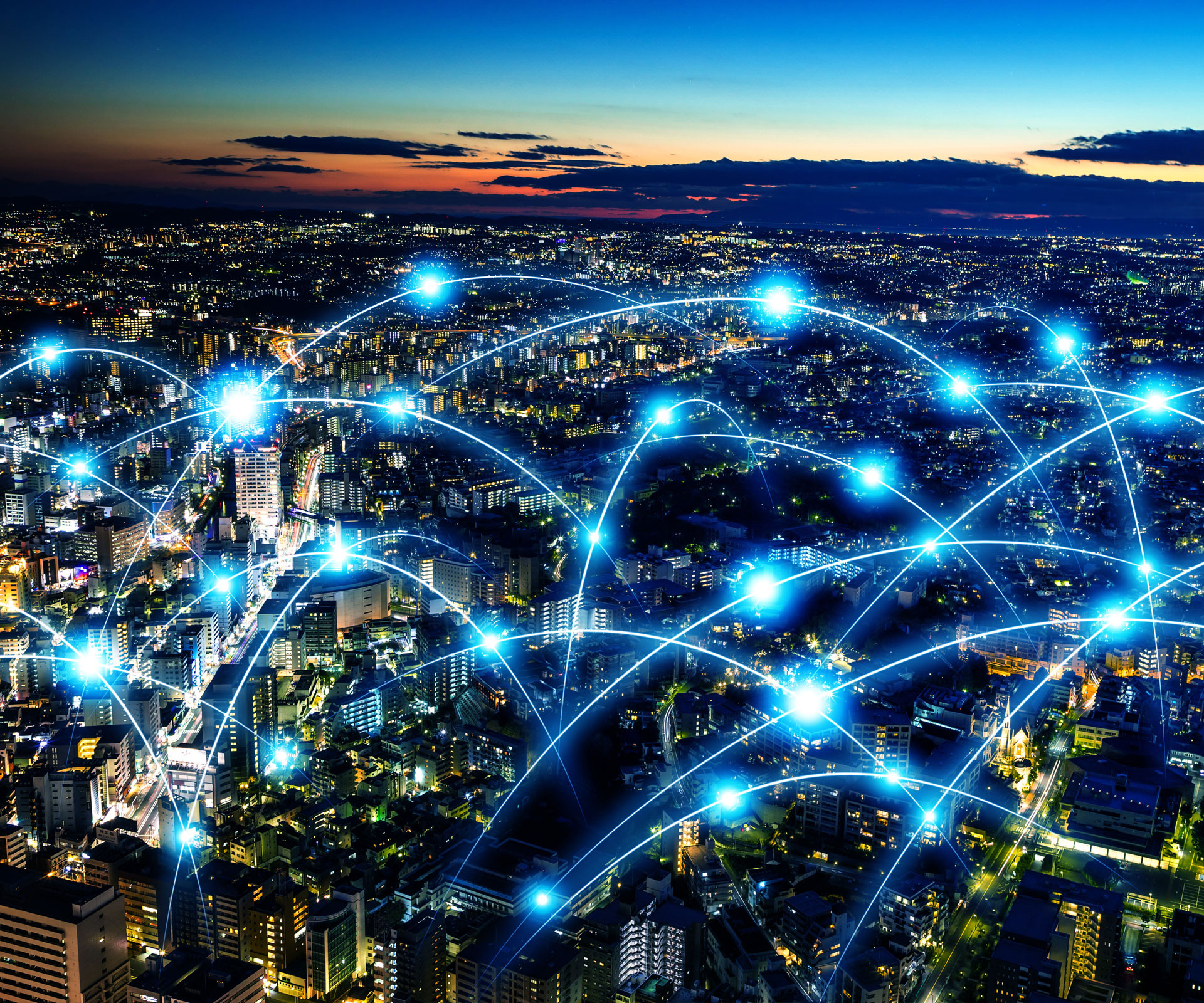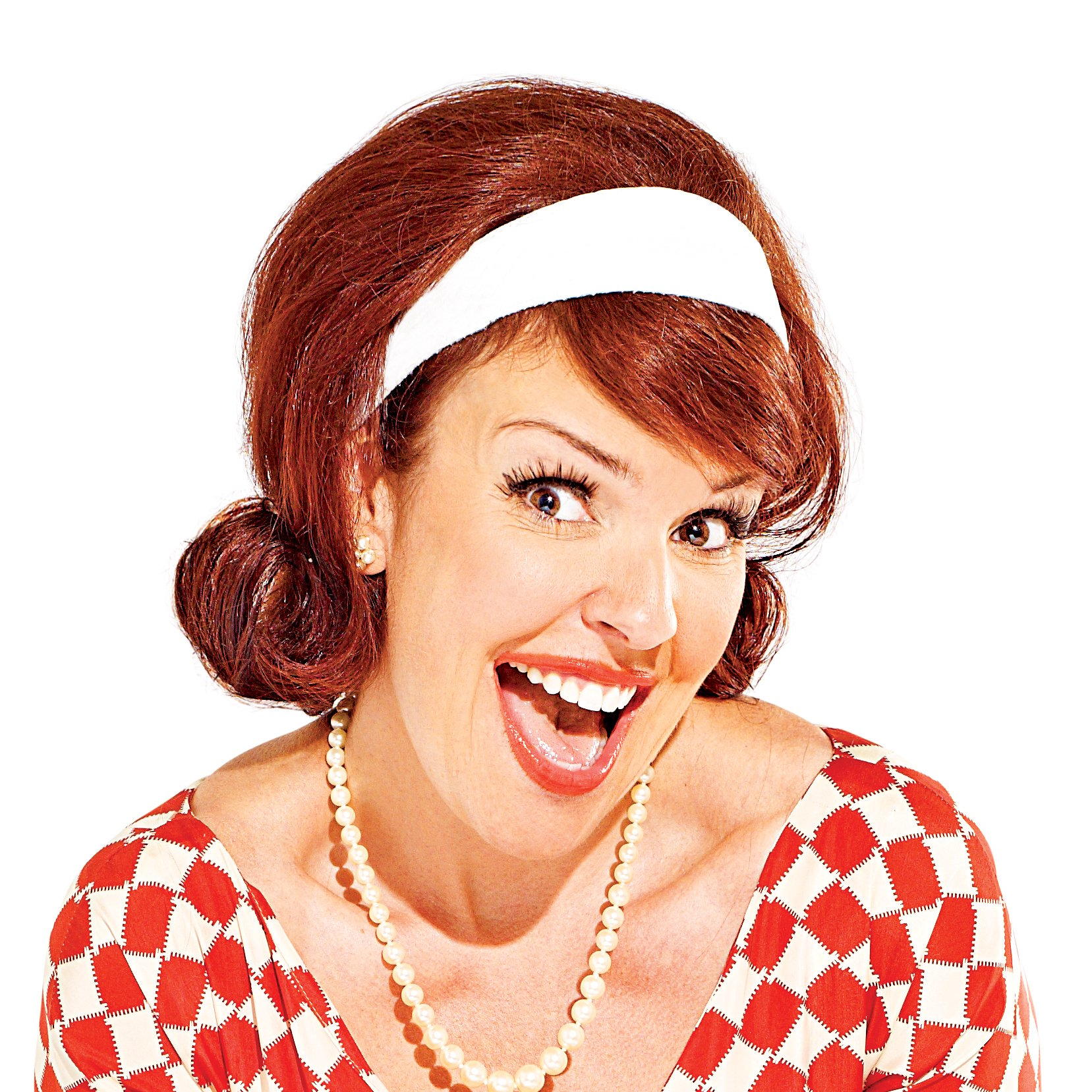 Hey Gang,
Over the past few months we've taken on the challenging and rewarding task of coming up with a new marketing campaign and website to match. Many of you have commented in the past that we were in desperate need of an update on both fronts, and trust me – we knew! As you can imagine, coming up with a campaign that fit our identity and helped us sell Internet and phone services without any sexy hardware was a major undertaking. We considered many options: they were… well, just not us.
And then we found it: A cast of caricatures to help us cut through the clutter that is today's marketing. This is all about who we are. Our characters range from a political fighter to an over the top player. All of our characters speak to one aspect or another of our business. We wanted to make the messages simple and clear as often times the important things about our business get lost. Most of all we didn't want this campaign to conform, because that just isn't who we are.
Today we launched a new website to help make all of our lives easier. You'll see our new brand at play here and our characters used extensively throughout the site. Take a look and let us know what you think, and by all means please do provide us feedback. We've set up an area in our forum so our customers can provide feedback and report errors. Just visit forums.teksavvy.com and look for the discussion called "Website feedback" and we'll look at all of the comments.
So what do these characters have in common? They are us. We ARE different. In a good way.
Marc – CEO/TekSavvy