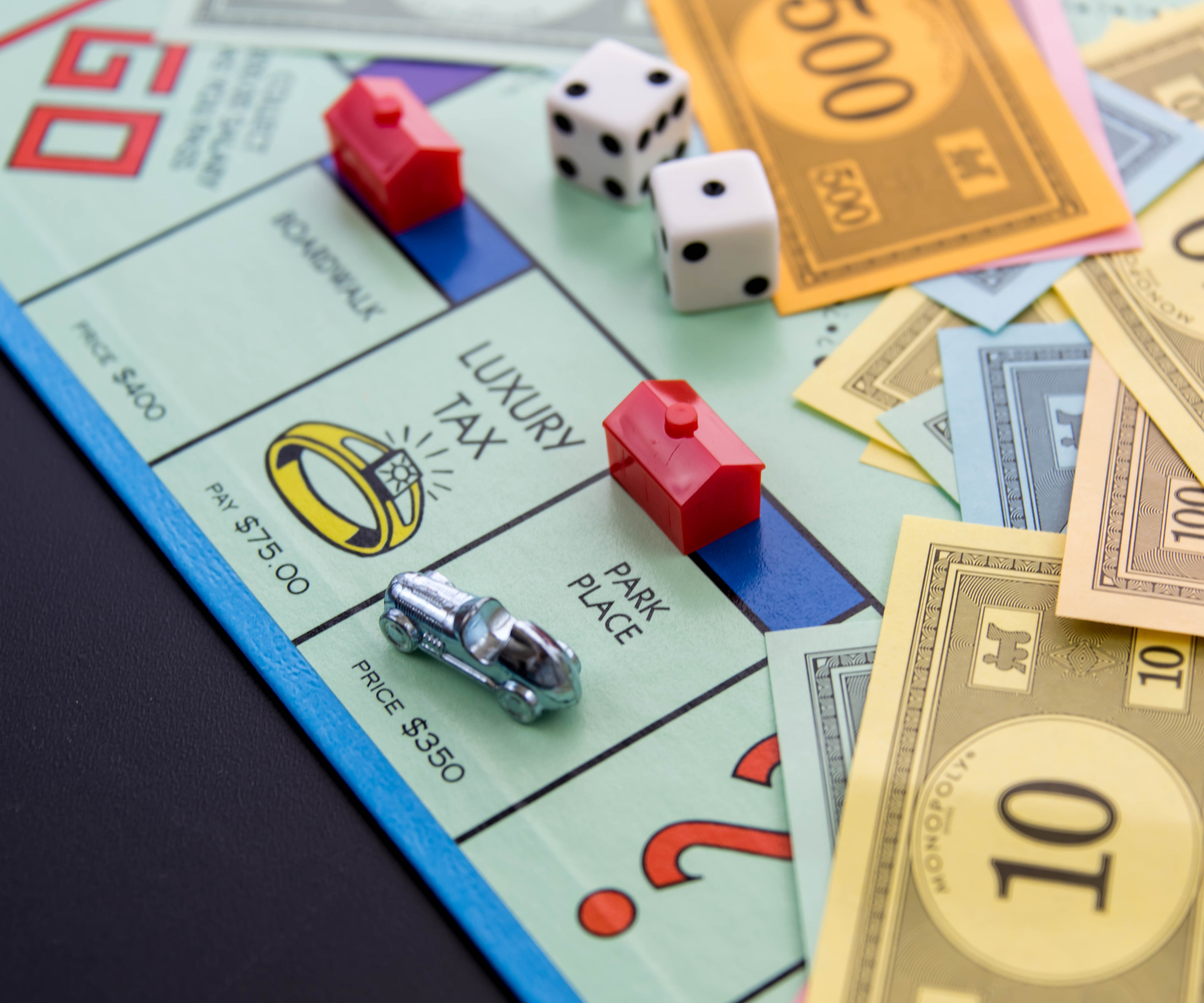 On the face of it, the recent attitude shift from the federal government and regulators toward Canada's broken telecommunications market – with Innovation Minister François-Philippe Champagne and CRTC officials both promising near-term fixes – is good to see.
But it's not enough to counter the sense of hopelessness one might feel from having seen this sad story play out before.
After all, the federal government has long known what every Canadian understands well and pays dearly for every day. Similar promises were made in 2015 and 2019: press releases were issued, solutions were promised and better outcomes were always just on the horizon.
But what actually happened? A complete catastrophe. Despite all the tough talk and promises, prices are sky-high and keep rising. Far fewer competitors exist today than just a year ago. Consumers have never been worse off, a doubly painful fact thanks to being gouged at the grocery store, gas pump and every other turn.
This is no accident. It is the inevitable outcome of the telecom industry's playbook, which the government follows every time. Here's how it breaks down.
Chapter 1: A New Hope
The story begins with the government recognizing that its telecom file is a dumpster fire in need of solutions. If this sounds familiar, that's because we just concluded this part.
Minister Champagne recently approved the Rogers and Shaw merger over the objections of consumers, competitors, the Industry Committee and Competition Bureau. He said he will watch these companies "like a hawk" and take action if prices don't go down. He also issued a new "policy direction" instructing the CRTC to make affordability and more competition its top priorities, and has begun a review of competition laws.
The government has also appointed a new CRTC chair in Vicky Eatrides, who says she has a passion for delivering lower prices to consumers. Under this new chair, the CRTC has launched a review of the wholesale rates that the few remaining smaller competitors, including TekSavvy, pay to big companies and that ultimately determine the price of internet services for all Canadians.
If she's serious about that passion, she'll immediately lower those rates – we'll soon see if the CRTC also sticks to the industry playbook.
Chapter 2: Big Telecom Strikes Back
This chapter features the deployment of an army of lawyers and lobbyists with one mission – delay and block any attempt to loosen Big Telecom's stranglehold on Canadian consumers.
Just look at the outcome of the CRTC's last wholesale rate review, which ran from 2016 to 2019. Big Telecom used every trick in the book to inflate their wholesale rates and keep prices high for consumers. They dragged out the process for years, repeatedly ignored the CRTC's instructions, and filed (or didn't) incomplete or incorrect data.
The CRTC finally lowered wholesale rates in 2019. Consumers and competitors rejoiced, while TekSavvy immediately dropped prices to give subscribers a break.
Big Telecom appealed that decision three different ways – to the Federal Court of Appeal, to cabinet, and to the CRTC itself. They twice obtained a "stay" to block the lower rates from taking effect.
Meanwhile, they lobbied the government at a head-spinning rate. Bell's chief executive Mirko Bibic even had beers with then-CRTC chair Ian Scott (a former lobbyist at Telus), just days after filing an appeal with the CRTC. Sure enough, in 2021, Scott's CRTC found "errors" in its rate decision and reversed it.
In the current review the telcos are at it again, requesting numerous extensions already. It's only the beginning.
Chapter 3: Return of the Threats
This chapter, which could aptly be titled "Hold Rural Canada Hostage," is Big Telecom's favourite because they return to it again and again. When faced with the threat of wholesale regulation that will increase competition and lower consumer prices, they threaten to withhold service expansion from parts of the country that need it, claiming such measures would make it "uneconomical."
Bell is wasting no time in this go-around. In an opinion piece last week for the Financial Post, Bell's CEO issued the same warning we've heard time and again:
"Policy choices by the federal government and the CRTC such as those that further prescribe wholesale access to cable and fibre networks will distort investment decisions in favour of large, dense cities …"
The government is afraid of this threat, despite the big telcos receiving billions in taxpayer subsidies to connect rural Canada and never delivering what they promise anyway. As a report from the Auditor General last month found, only 59.5 per cent of Canadians in rural or remote areas had proper access to truly high-speed broadband.
For the big telcos, it's better to feast on subsidies and keep the hostage threat alive.
Chapter 4: The Monopoly Awakens
All of this together buys time for Canada's big telcos to delay, lobby, frustrate, acquire and wait out any and all threats to their dominance.
When the people at the top try to sell big losses as wins – say, by insisting that an anti-competitive mega-merger is good for competition and consumers – there's little reason to hope anything is going to change. We'd love to be proven wrong.