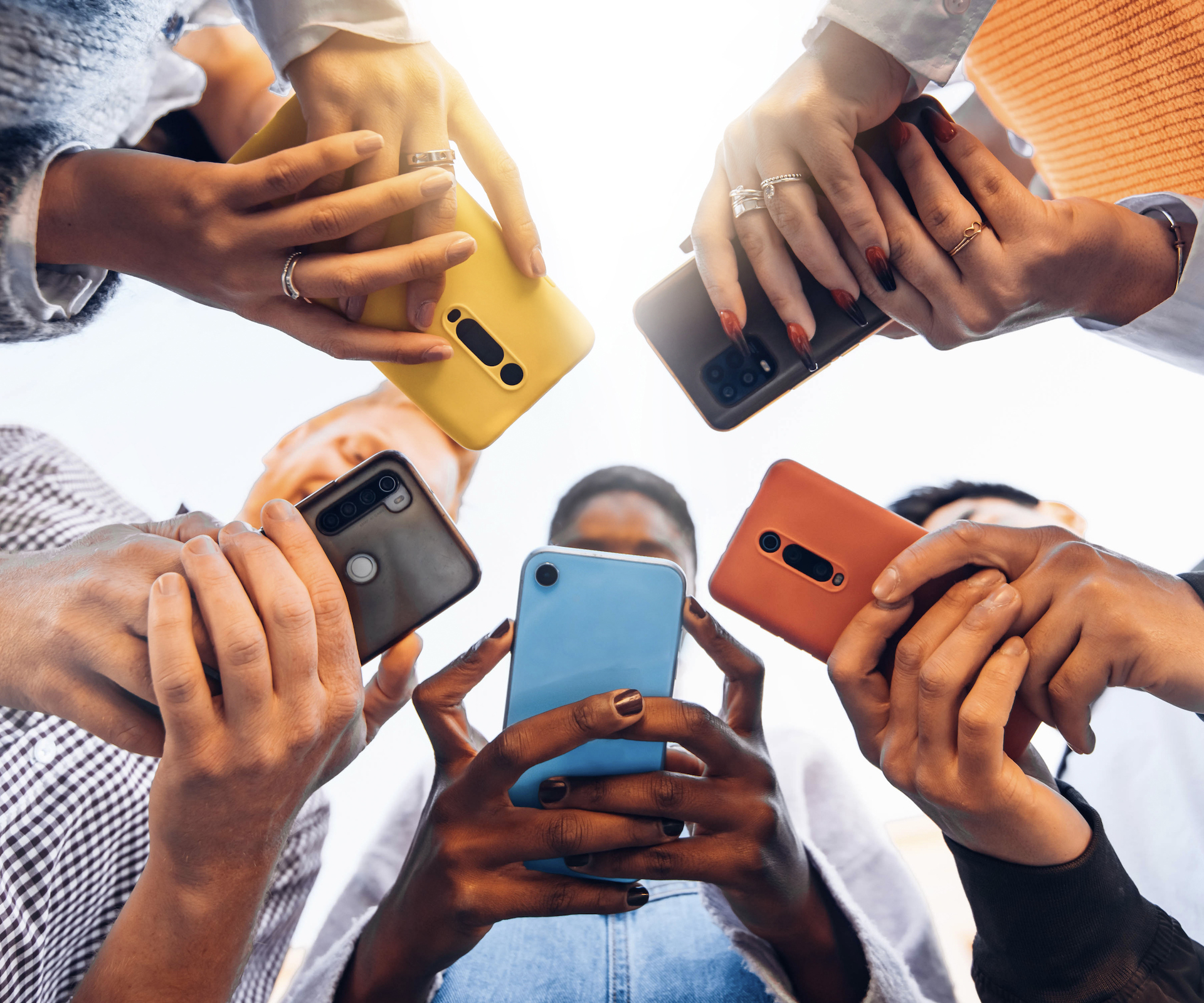 With the explosion in the number of mobile devices over the past several years, it's no wonder that many parts of Canada are running out of phone numbers. New area codes are being added to keep up with that demand, including in the Chatham, Ontario region.
Starting on June 17, 2023, the new 382 area code will be introduced to the region currently served by the 226, 519 and 548 area codes, applying to all phone providers including TekSavvy.
The details are as follows:
The new 382 area code will co-exist within the same geographic region as area codes 226, 519 and 548. If you already have a phone number with a 226, 519 or 548 area code, there will be no change to your number or how you make calls. You might start to see calls from phone numbers with the 382 area code as soon as June 17.
Older phone users may remember a time when we could dial a seven-digit number and only needed to input the area code when making a long-distance call. Those days are long gone in most areas, which means that ten-digit dialing will continue for all local calls served by area codes 226, 382, 519 and 548.
For local and long-distance calling, the new 382 area code will act just like the existing 226, 519 and 548 area codes. Areas that are local calls for you now will continue to be local and those that are long distance will also remain the same.
Emergency calls (911), directory assistance (411), repair (611) and relay service (711) will continue to be dialed using three digits. Note that directory assistance is currently not offered on TekSavvy's TekTalk services, but you may encounter it on other people's phones.